Federal Judge Appeals Ruling That Scrapped Sports Betting in Florida
Published on:
Jan/25/2022
The U.S. Department of the Interior filed a notice that it intends to appeal a ruling that invalidated a 30-year deal negotiated by Gov. Ron DeSantis and Seminole tribal leaders and ratified by state lawmakers in May.  The federal agency faced a Saturday deadline to file a notice of appeal.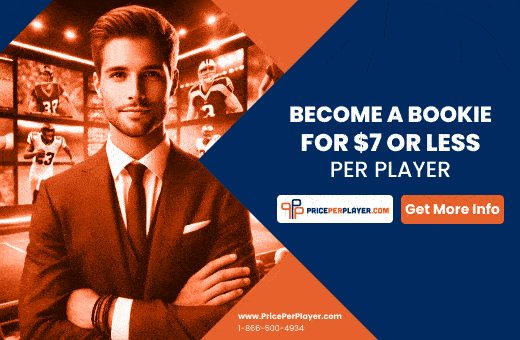 This comes after a ruling by Washington, D.C.-based U.S. District Judge Dabney Friedrich that prevented the Seminoles from moving forward with their mobile sports betting initiative.  The Seminoles compact with the state would have allowed the tribe to have full control of online sports wagering in Florida.
Owners of Magic City Casino and Bonita Springs Poker Room in Southwest Florida challenged the compact, claiming the sports betting provision violated federal law.
Meanwhile, a handful of out-of-state gambling firms want in on the lucrative Florida market.  They face a February 1 deadline to obtain just under 900,000 verified signatures in order to get their ballot referendum included in the November 2022 election.  A previously passed state referendum requires voters to decide any future gambling expansion in Florida.
The Las Vegas Sands-backed Florida Casino Gaming Expansion ballot initiative is being accused of participating in fraudulent gathering methods while DraftKings has tweeted out free money promos tied to their petition drive.
Election supervisors say they have received a large number of illegitimate signatures supporting the Sands-backed Florida Voters In Charge initiative.
From Legal Sports Report:
Some of these signatures show names of deceased individuals, and some show fraudulent signatures of individuals who did not legitimately sign the petition.
The alleged fraud is so prevalent that Marion County Elections Supervisor Wesley Wilcox claims to have seen his own name signed on a petition illegitimately. According to Wilcox, the sheer amount of fraudulent ballots have overwhelmed election staff.
Early reports indicate none of the groups vying for entry into the Florida gambling market have come even remotely close to gathering enough signatures....at least not verifiable signatures.
- Gilbert Horowitz, Gambling911.com