Ethereum-based startup Virtue Poker plans to conduct an initial DEX offering (IDO). While these types of announcements typically get lost in the crypto waste dump - often where they belong - this one has a little more punch.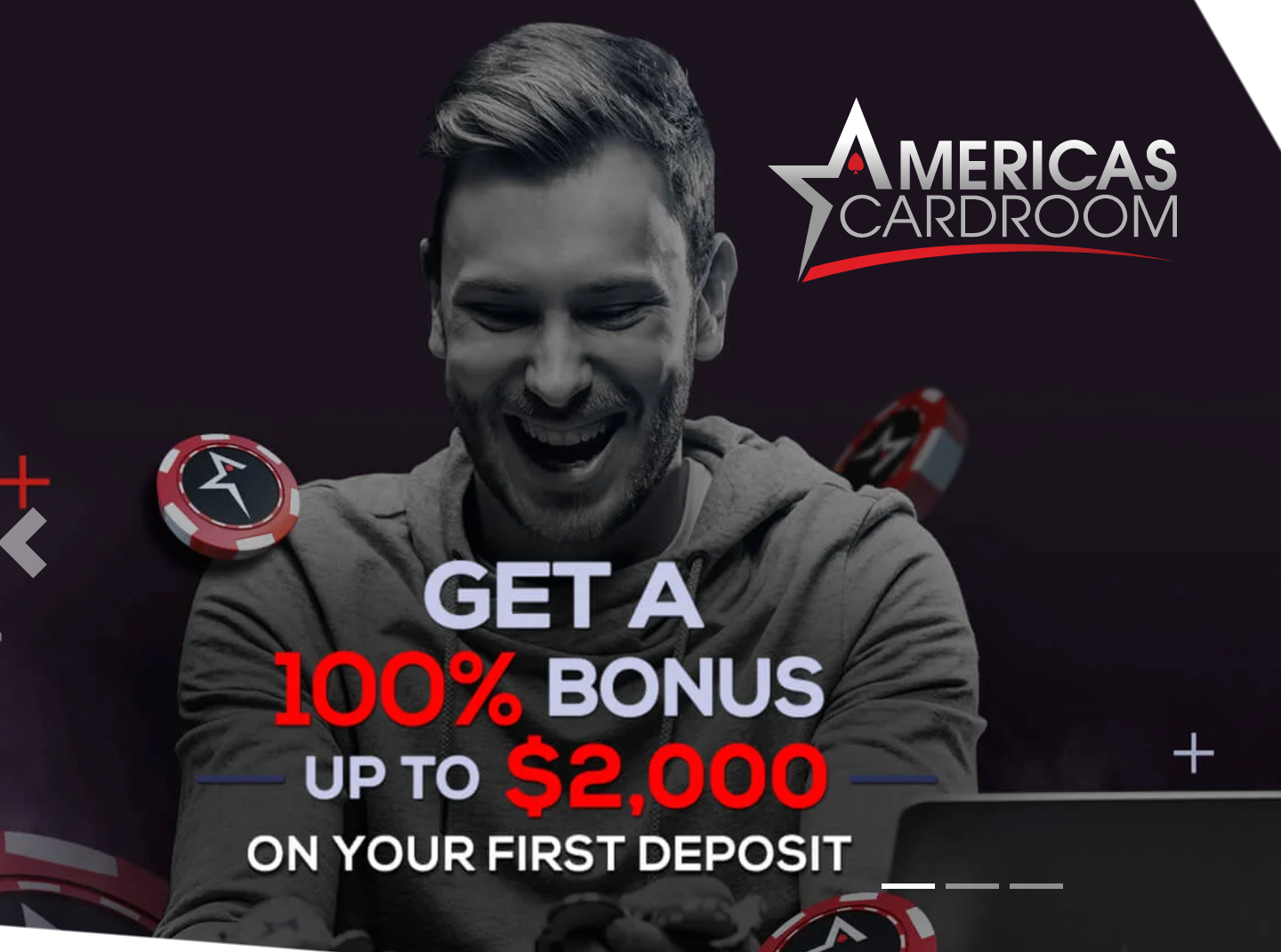 What's Different About Virtue Poker?
While we can't say with absolute certainty this won't be another dud, Virtue Poker does have some solid backing behind it.

Blockchain developer ConsenSys is behind the poker site with Pantera Capital and DFG Group as the backers.

Virtue Poker claims to be the only blockchain-based company to be licensed by the Malta's gambling regulator.

Poker icon Phil Ivey is supportive of the project.

"I've been working with the Virtue Poker team for nearly three years, watching them build a next-generation poker platform," poker pro Phil Ivey said.

We would be remiss in pointing out that Ivey's been involved in legal quagmires in recent years over allegations of card counting, and there are those who might not be entirely comfortable with his endorsement.  

The platform anticipates smart contracts and sidechain infrastructure will deliver greater transparency to online gambling, including for withdrawals.

According to ConsenSys founder Joe Lubin, Virtue Poker "legitimizes the use of this technology in the industry."
What is Blockchain?
In its simplest definition, blockchain is a string of connected blocks containing data that are linked together in a chain. Thus, the term blockchain. Bitcoin blocks are made up of transactions and each transaction receives a time stamp identifying the time at which it occurred.
What is Ethereum?
Ethereum is a decentralized, open-source blockchain with smart contract functionality. Ether (ETH) is the native cryptocurrency of the platform and it is widely considered the second-largest cryptocurrency by market capitalization, after Bitcoin.
Can I Register With Virtue Poker From Where I live?
You can.  The default registration information that pops up is Phil Ivey's with a Brooklyn, New York street address. It's probably not his, but we'd be curious who really lives here.
In the cryptocurrency gaming space, a physical address is simply not necessary.  Theoretically, you would be moving funds to and from your digital wallet, which is located in outerspace somewhere. 
- Ace King, Gambling911.com