It seems like just yesterday that the Denver Broncos were among the teams with the three shortest odds to win the 2023 Super Bowl following the blockbuster acquisition of Russell Wilson from the Seattle Seahawks.
That was just two weeks ago.  As of March 22, Denver had the 9th shortest odds.
The team still getting most of the love is the Tampa Bay Bucs following word that Tom Brady is coming out of his brief one-week retirement.
The Bucs were listed at 8-1 odds to win the Super Bowl, second shortest after Buffalo at 7-1.
The biggest surprise of all may be the Cleveland Browns. 
They seem like the NFL team most in turmoil right now too.
They had the 8th shortest odds at 16-1, tied with Denver.
Cleveland is losing Baker Mayfield.  That's a given at this point.
What's not entirely known is whether they ultimately land Deshaun Watson.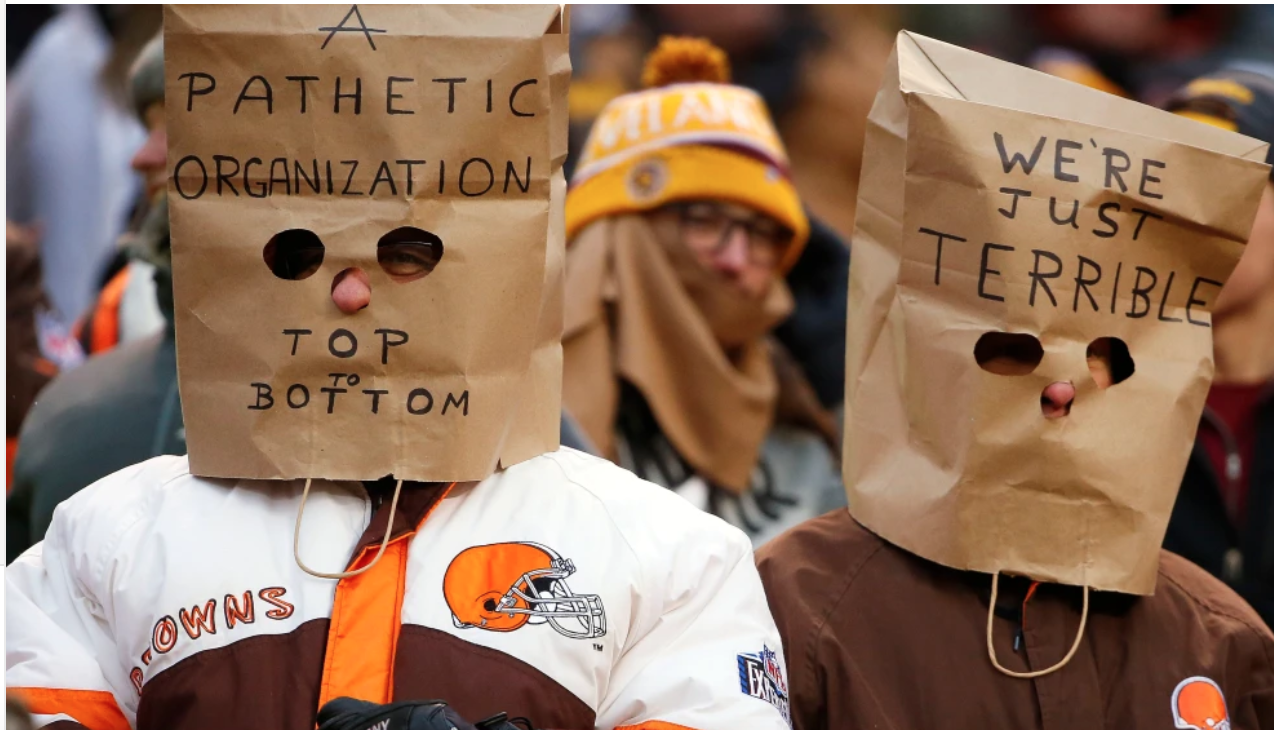 That troubled player has already indicated he'd be willing to play in Cleveland.
Not all fans are happy about this move.  Watson's off-the-field antics are well publicized.
On March 11, 2022, a grand jury declined to indict Watson on criminal charges related to "harassment and sexual misconduct." He still faces 22 civil lawsuits, many alleging sexual misconduct and assault.
BetOnline continues to provide live Super Bowl 57 futures odds that will be locked in once you place your bet at the desired price.  These were the latest prices/odds as of March 22, 2022:
Buffalo Bills
+700
Tampa Bay Buccaneers
+800
Kansas City Chiefs
+850
Green Bay Packers
+1000
Los Angeles Chargers
+1200
Los Angeles Rams
+1200
San Francisco 49ers
+1400
Cleveland Browns
+1600
Denver Broncos
+1600
Dallas Cowboys
- Don Shapiro, Gambling911.com