"Diamond Enterprise" Boss Convicted of Running Underground Gambling Parlors
Published on:
Apr/20/2022
A New York City resident with alleged ties to the Mafia has been sentenced to another four years in prison for running illegal underground gambling parlors and engaging in racketeering.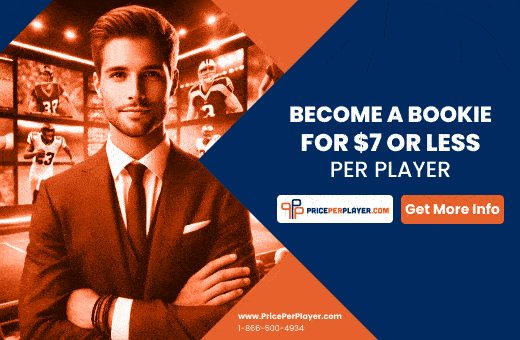 Abduraman "Diamond" Iseni, 56, of Staten Island, was twice convicted in 1996 for racketeering and 2012 for money laundering and has already served more than a decade in federal prison.
Once released, he got right back down to business again.
U.S. Attorney Damian Williams says Iseni was overseeing the gambling parlors, called Diamond Enterprise, from 2017 through 2020.
U.S. District Judge Andrew L. Carter on Tuesday sentenced Iseni to 51 months in prison, as well as three years of supervised release.
The federal indictment says Iseni offered his protection, connections, and substantial influence in the criminal underworld to other members of the racketeering enterprise, in exchange for a share of their illegal profits.
- Jagajeet Chiba, Gambling911.com