Trail Blazers star point guard Damian Lillard is on fire. Lillard stole the show on Friday night when his team played at STAPLES Center in the Lakers' first game following Kobe Bryant's death.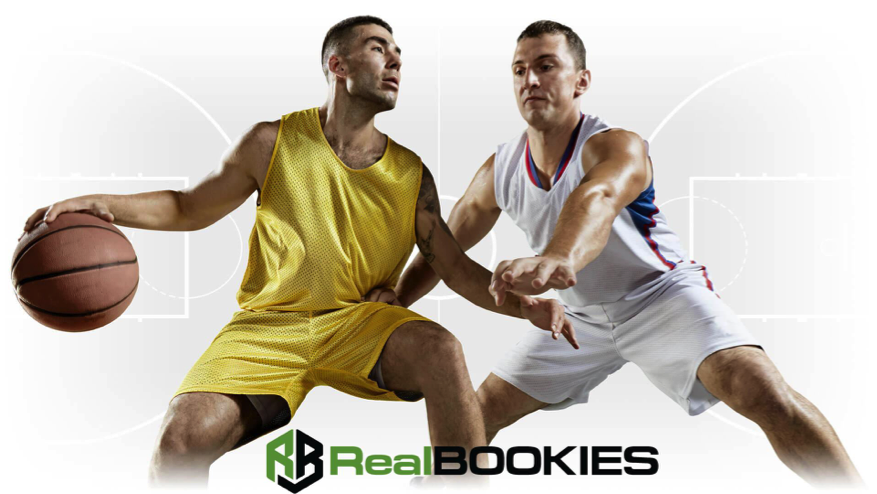 Damian Lillard had a phenomenal game to lead the Trail Blazers to a 127-119 win. He channeled Kobe and went off for 48 points on 33 true shot attempts and 35 percent usage. He was 7-for-12 from beyond the arc, 8-for-11 at the rim and shot 7-for-8 on free-throws. His 10 assists helped add another 22 points and turned the ball over just once.
After the Lillard said that he wanted to go out and honor Kobe Bryant: "Come out here and play our hearts out. The one thing that we know for sure we had in common with Kobe is the love of this game," he said.
Lillard's 40 3-pointers in a five-game stretch set an NBA record and he also became the first player in Trail Blazers history with 500 points in a calendar month.
Lillard also went off on Saturday against the Jazz. He led the Trail Blazers in a 124-107 after dropping 51 points, 12 assists and nine 3-pointers, becoming the first player in NBA history to average 45 points and 10 assists over a six-game span. He is also the first player in league history with six 3-pointers made or more in six straight games.
Dame Lillard's numbers prove that he is playing like an MVP, averaging 48.8 points (on 54.8 percent shooting), 10.2 assists, 7.2 rebounds and 1.2 steals in the last six games. All of this while making 8.2 3-pointers on 57.0 percent shooting from distance.
Odds to Win the NBA Championship
Los Angeles Lakers +250
Milwaukee Bucks +300
Los Angeles Clippers +400
Philadelphia 76ers +1000
Houston Rockets +1200
Dallas Mavericks +1600
Denver Nuggets +1600
Utah Jazz +1600
Boston Celtics +2000
Miami Heat +2500
Toronto Raptors +2500
Indiana Pacers +5000
Portland Trail Blazers +6600
Orlando Magic +8000
Brooklyn Nets +10000
Memphis Grizzlies +10000
New Orleans Pelicans +10000
Oklahoma City Thunder +10000
Phoenix Suns +10000
Chicago Bulls +15000
Detroit Pistons +25000
Sacramento Kings +25000
San Antonio Spurs +25000
Minnesota Timberwolves +50000
Washington Wizards +50000
Atlanta Hawks +100000
Charlotte Hornets +100000
Cleveland Cavaliers +100000
Golden State Warriors +100000
New York Knicks +100000
Learn more about PayPerHead:
●      RealBookies' 5 Star PayPerHead Software Package
●      Become a More Successful Bookie with RealBookies