A 49-year-old North Las Vegas, Nevada man has been charged by the Department of Justice of running an elaborate ponzi scheme tied to sports betting.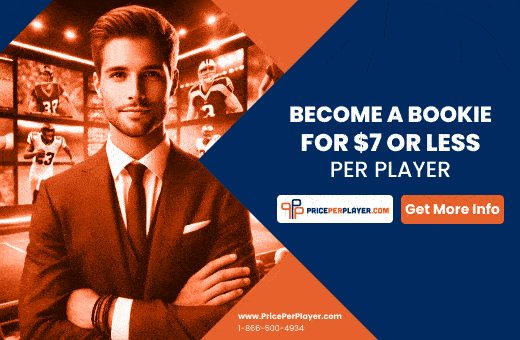 The 13-count indictment charges Matthew J. Turnipseede with defrauding approximately 72 investors in the Northern District of Ohio and elsewhere.
The defendant was officially charged with 12 counts of wire fraud and one count of mail fraud.
According to the indictment, from March 2015 to May 2021, the defendant induced victims to invest money in companies that he owned, namely Edgewize LLC, Moneyline Analytics, Moneyline Analytics Dublin Branch, and another company incorporated by Turnipseede, by falsely claiming that investor funds would be used to make sophisticated sports wagers according to an algorithm that generated double-digit returns. 
None of these companies generated any profits, according to the complaint despite mailing investors fraudulent financial statements.
The indictment alleges that the defendant provided victim investors with operating agreements in which he claimed that all money invested would be used exclusively to place bets on sporting events and that the defendant would not be paid any compensation for placing the wagers but would retain a percentage of the winning profits.
In addition, it is also alleged that the defendant used investor funds to finance his personal expenses, including family vacations to Disneyland and Hawaii, spa treatments, lease payments on multiple vehicles and country club membership dues.
This case was investigated by the Cleveland FBI.  This case is being prosecuted by Assistant U.S. Attorneys Erica D. Barnhill and Brian McDonough.
- Jagajeet Chiba, Gambling911.com