U.S. Charges Former Coinbase Manager in First Crypto Insider Trading Case
Published on:
Jul/22/2022
On Thursday it was revealed that a former product manager of the popular digital currency exchange Coinbase, a publicly traded company, had been charged with wire fraud in the first insider trading case involving cryptocurrency.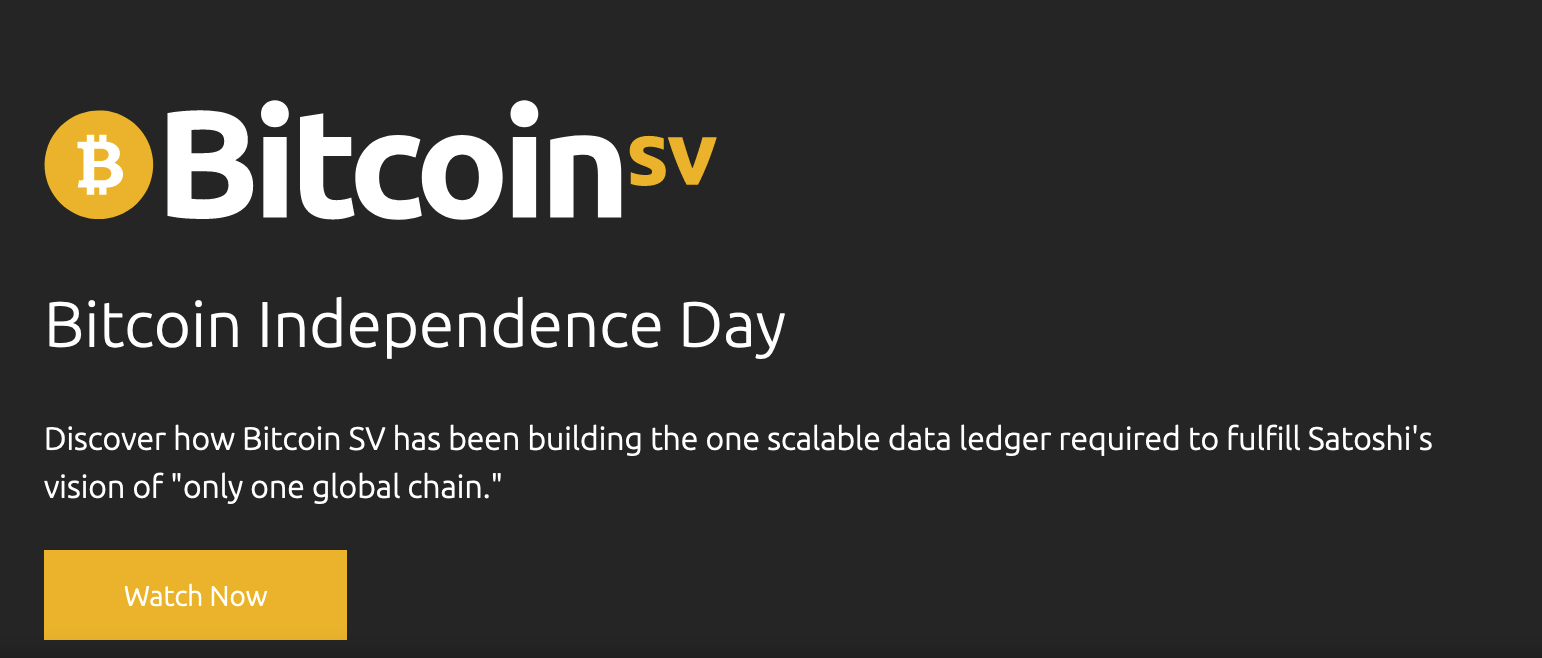 Ishan Wahi, along with his brother Nikhil Wahi, were arrested Thursday in Seattle.  Both were to have appeared in a hearing later that day.
A third man, Sameer Ramani of Houston, remained at large, federal authorities said.  He faces U.S. Securities and Exchange Commission civil charges.
The indictment said Ishan Wahi, an Indian citizen, was stopped by law enforcement before boarding a May 16 flight to his home country and was prevented from leaving the U.S.
Prosecutors claim that the 32-year-old Ishan Wahi shared confidential information about forthcoming announcements of new cryptocurrency assets that Coinbase would allow users to trade through its exchange.
"Fraud is fraud is fraud, whether it occurs on the blockchain or on Wall Street," Damian Williams, the U.S. Attorney in Manhattan, said in a statement.
Andrew St. Laurent, a lawyer for Ishan Wahi, failed to comment regarding this matter.  Lawyers for the other two men charged did not offer a comment either.
Bankrupt Celsius Network Owes Investors & Creditors $5 Billion
This week on CG Pulse, more trouble looms for digital assets firms #Celsius Network, which is found to have a deficit of $1.2 billion off the back of $5.5 billion in total liabilities, while Binance was fined over $3 million by the Dutch central bank over its alleged illegal operations in the Netherlands. Meanwhile, Dubai launches its new metaverse strategy.
Bankrupt Celsius Network owes investors & creditors $5 billion | CG Puls... @bsvbulldoggy @RealCoinGeek https://t.co/WFmOOHkWtw via @YouTube

— gambling911 (@gambling911) July 22, 2022
Dr. Craig Wright to Speak at Influential IEEE Future Networks Forum
Bitcoin creator Dr. Craig S. Wright will speak at the IEEE 5th Future Networks World Forum in Montreal in October 2022.
The 2022 IEEE Future Networks World Forum (formerly 5G World Forum) aims to bring experts from industry, academia, and research to exchange their vision as well as their achieved advances towards future networks of 5G and beyond and encourage innovative cross-domain studies, research, early deployment and large-scale pilot showcases that address the challenges of future networks.
With Bitcoin aiming to play a large part in network advancement as IPv6 takes over, it's another chance to override misinformation campaigns and showcase its advantages.