With only six weeks left on this year's legislative calendar in Massachusetts, lawmakers have little time to waste in getting a measure passed that would finally legalize sports betting in the commonwealth.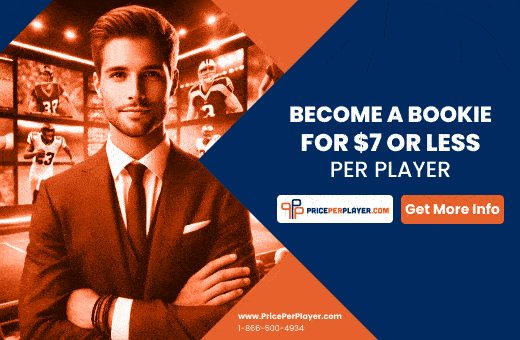 The House and Senate have both passed their own versions of sports betting bill.  The Senate is looking to follow the Oregon sports betting model, no wagering on any college sports (Oregon only allows it at one land-based casino).  The House wants to allow Massachusetts residents and visitors to place bets on college sports.
"We don't know what the negotiations are about right now," Katie Lannan of the State News House tells WBZ-TV political analyst Jon Keller. "But there's lots of other differences between the two bills as well. The tax rate is different, the Senate has more restrictions in their proposal. So there's a lot of things that might be a dealbreaker for one branch or the other that might be wrapped up in this."
Matty Murphy of the State News House is hardly optimistic.
"(The Senate) made it as restrictive as they possibly could," Murphy said. "Limiting advertising during games to not entice people. The college sports betting thing of course we've heard you're basically encouraging people to stay in the black market if they can't bet on the professional sports and the college sports at the same time. Why stretch yourself across multiple platforms if you're interested in college sports? It'll be interesting to see where this one goes and if they can get it across the finish line."
More News
Bay Mills Resort & Casino DraftKings Branded Sportsbook Set to Open Wednesday June 22 - Michigan is about to get another regulated sportsbook with the opening of a temporary retail book at Bay Mills Resort & Casino in Brimley.  A permanent operation with more self-service kiosks and an expanded ticket counter is expected to open in the fall.
Susquehanna Subsidiary Acquires 12.75% stake in PointsBet - Susquehanna subsidiary SIG Sports is now the largest single investor in the Australian-based company with sportsbooks based in the United States, both online and retail.  Pointsbet will issue 38,750,000 shares at AUD$2.43 for a total of AUD$94 million ($65m/£53m/€63m).  PointsBet's board will not change as a result of the move.
Spanish Gaming Revenue Down as Sports Wagering Takes a Hit - In the first quarter of 2022, gambling revenue was down 14.8%.  Total gross gaming revenue (GGR) was €204.4 million (US$215.17 million).  The market reported €7.41 billion (US$7.8 billion) staked, a 5.3% year-on-year increase.  Sports betting quarter-over-quarter growth rate was 49.07%, but with a year-on-year decline of 40.9%.
- Gilbert Horowitz, Gambling911.com