The poker world is still in shock and mostly disgusted over an incident this week at an Oregon poker room.  The culprit,  self-proclaimed Nazi, Ricky Forbito, initially launched a foul-mouthed sexist tirade against a female poker player.  He then took his vitriol out on another player, Will Butler.  CardsChat posed the question, what exactly led up to the racist outburst with Forbito using the "N" word on numerous occasions.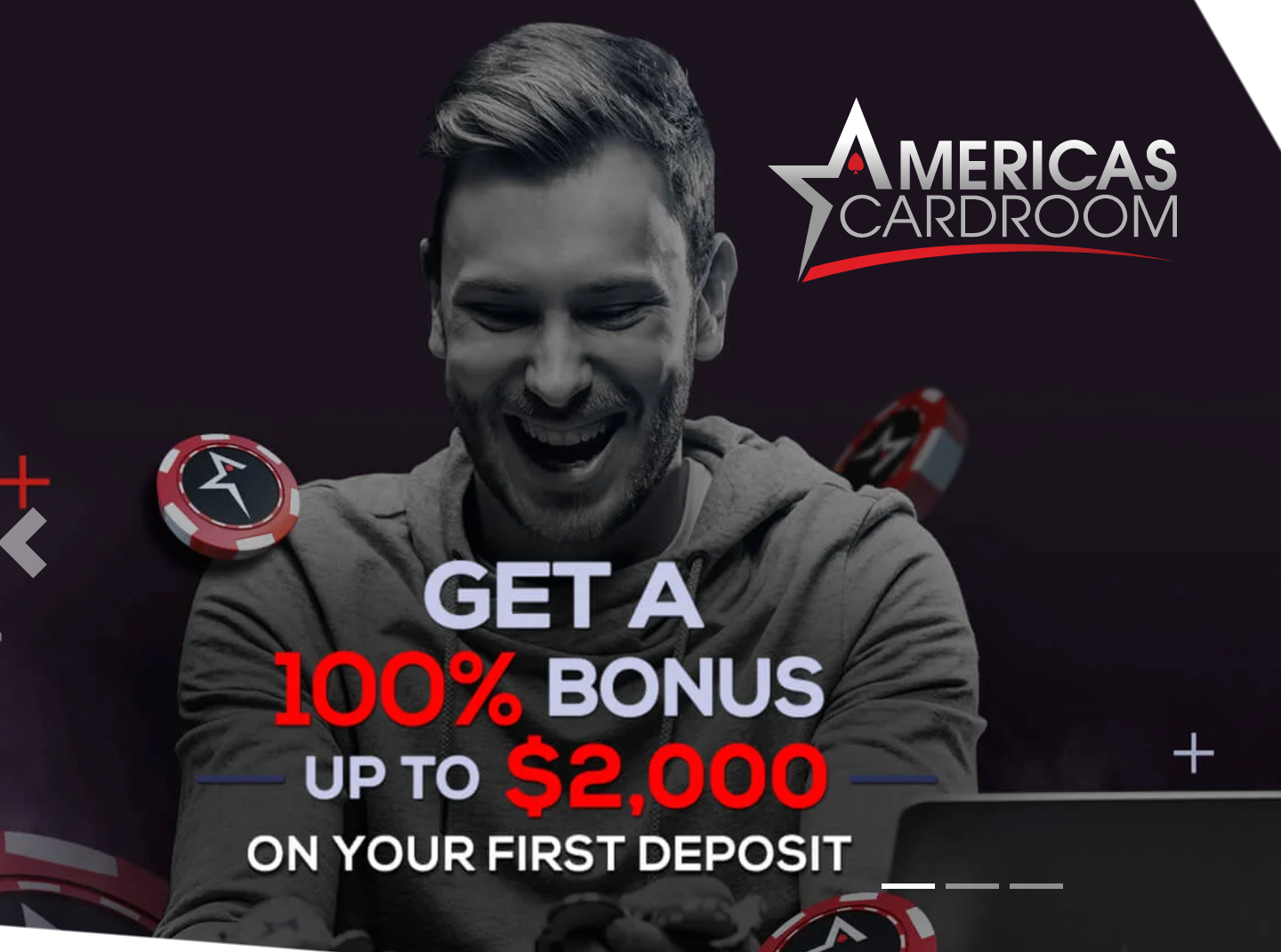 What Led to #Racist Outburst in #Oregon #Poker Room? Did #ChinookWinds Make it Worse? https://t.co/0mGvRXDic5 pic.twitter.com/ofFtGTifnJ

— CardsChat (@CardsChat) February 28, 2020
According to Butler and others in attendance, Forbito was extremely intoxicated.
"No one was arguing," Butler says. "A manager came up from behind talking about something trivial and patted him on the back. He immediately jumped out of his chair and said, 'why the f**k did you touch me?"
Butler says he understands Forbito being ticked off by someone touching him from behind and initially stood up for the racist player, whose last address was Oregon City.
Forbito then said he didn't need help from a bleeping African American.
From Cardschat:
That sparked a heated exchange, Butler says, for about five minutes. The poker room management eventually got Forbito to calm down, but then shocked players when they were ready to let him stay in the game.
"The manager apologized but was going to let him keep playing," Butler says. "So, I confronted the manager and was like, 'Now how are you going to let him sit down after he called me the n-word?'"
Watch what transpired next here
- Nagesh Rath, Gambling911.com