Celtics vs. Heat Game 1 Line - 2022 Eastern Conference Finals
Published on:
May/14/2022
The Celtics-Heat Game 1 line for the 2022 Eastern Conference Finals was expected to be a PICK'EM.  The Celtics pay $450 on a $100 bet to win the NBA Championship while the Heat pay $375 (subject to change if bets not locked in).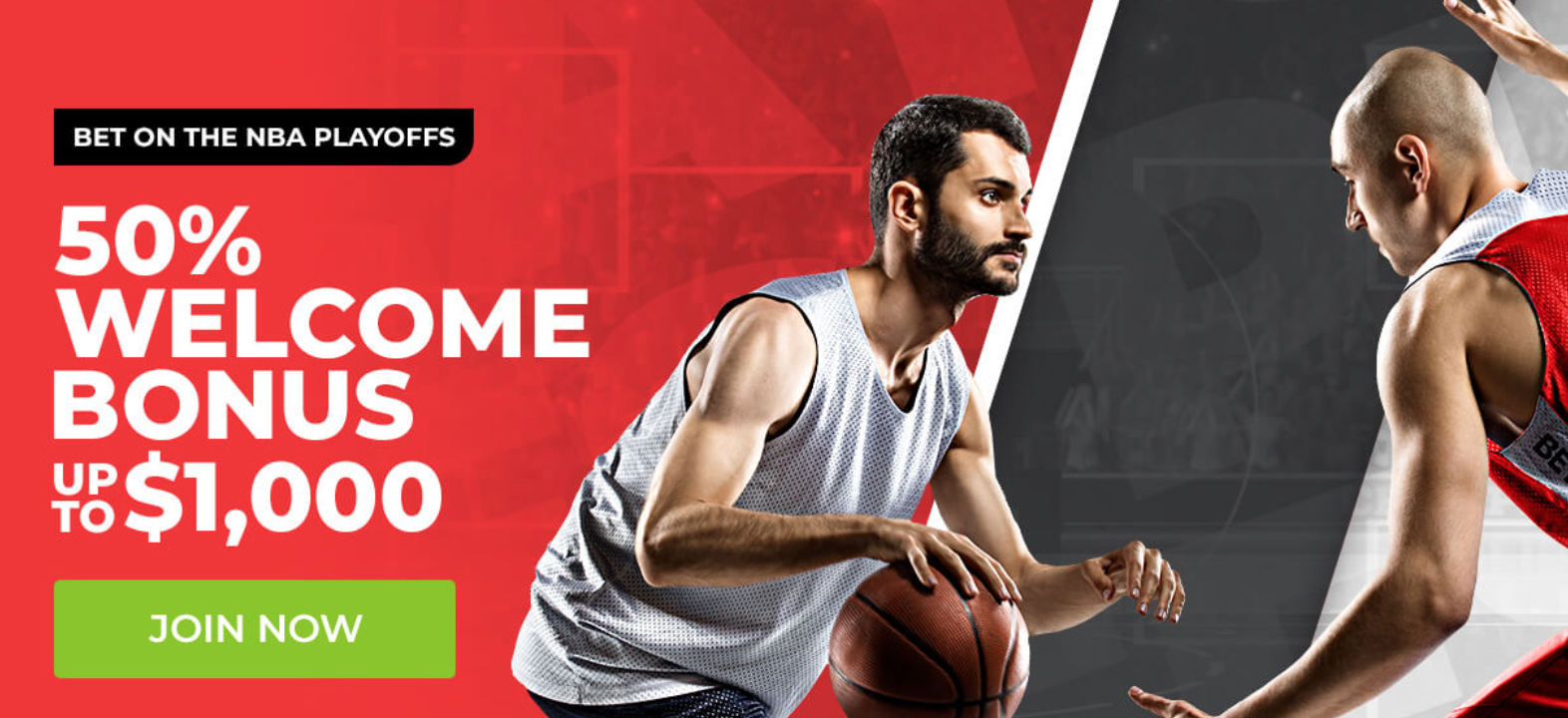 The Miami Heat are going to the Eastern Conference finals for the second time in three years after closing out the Philadelphia 76ers 99-90 in Game 6 of their second-round series Thursday night.
Jimmy Butler scored 14 of his 32 points following a slow start. Max Strus had 20 points and 11 rebounds and 5 assists while Gabe Vincent contributed 6 assists.
"I think the confidence my teammates and my coaches put in me, it's a lot," Butler said following his big finish Thursday. "They really be hyping me up out there and I just go play. I try everything in my power to make sure that we win. ... They just trust me with everything."
Butler also claimed that he wasn't fueled by playing against his former team in this series.
"Now I'm where I belong," Butler said. "I guess where I should have been a long time ago, a place where I'm welcome. I'm so grateful that coach Pat [Riley] believed in me, coach Spo, and then they were like, 'Yo, Just go. Figure out a way to get us to where we want to go.' And I'm on my way to doing that. I'm trying to tell y'all, I cannot do that without these guys on this roster. They believe in me, I believe in them and that's what works."
The Heat pay $425 on a $100 bet to beat the Phoenix Suns, $250 to beat the Warriors and $2000 to beat the Mavs in the NBA Finals futures market.
The Heat will face either the Boston Celtics or Milwaukee Bucks, whose series will be heading to a Game 7 on Sunday.
The Celtics are 33-19 against Eastern Conference opponents. Boston averages 111.8 points and has outscored opponents by 7.3 points per game.
Jayson Tatum is averaging 26.9 points, eight rebounds and 4.4 assists for the Celtics. Jaylen Brown is averaging 22.5 points over the last 10 games for Boston.
The Bucks are 33-19 in conference matchups. Milwaukee leads the NBA with 36.5 defensive rebounds per game led by Giannis  Antetokounmpo averaging 9.6.
Antetokounmpo is scoring 29.9 points per game and averaging 11.6 rebounds for the Bucks. Jrue Holiday is averaging 19.3 points and 5.6 rebounds over the last 10 games for Milwaukee.
- Don Shapiro, Gambling911.com