Texas currently has just one casino that only offers electronic gaming machines

Adelson lobbyist: "Texas is considered the biggest plum still waiting to be out there in the history of hospitality and gaming"

Governor Abbott and conservative legislature remains staunchly opposed to all forms of gambling in the state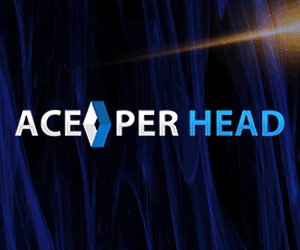 *6 weeks free trial - test drive - best in the biz
*Deposit with Bitcoin - They'll double it!
*Get your own domain, customized website, logo
*Switch in under an hour, earn mrore $$ for doing so
*Odds featured on DonBest.com
*Thousands of betting options daily + live in-play
*Easy and discreet payment options include gift cards
*Walmart gift cards also accepted


Start Earning Money From Your Sheet Here
The Lone Star State is one of the least gambling friendly. Texas has long prohibited commercial casinos with a single casino located in the state.  That's the Native American-owned Kickapoo Lucky Eagle and it only offers electronic gaming machines.
Those living in Northern Texas, including the Dallas area, have a better option.  WinStar World Casino and Resort is one of the biggest gambling establishments in the country.  It is located on the Oklahoma side of the border with Texas.
The Lone Star State's antipathy to casino gambling could soon change if GOP mega donor and casino magnate Sheldon Adelson has anything to say about it.
Adelson's Las Vegas Sands has built a stable of high-powered lobbyists for the upcoming legislative session in Texas, which begins in January, and the company acknowledged Tuesday that it is serious about bringing casinos to Texas.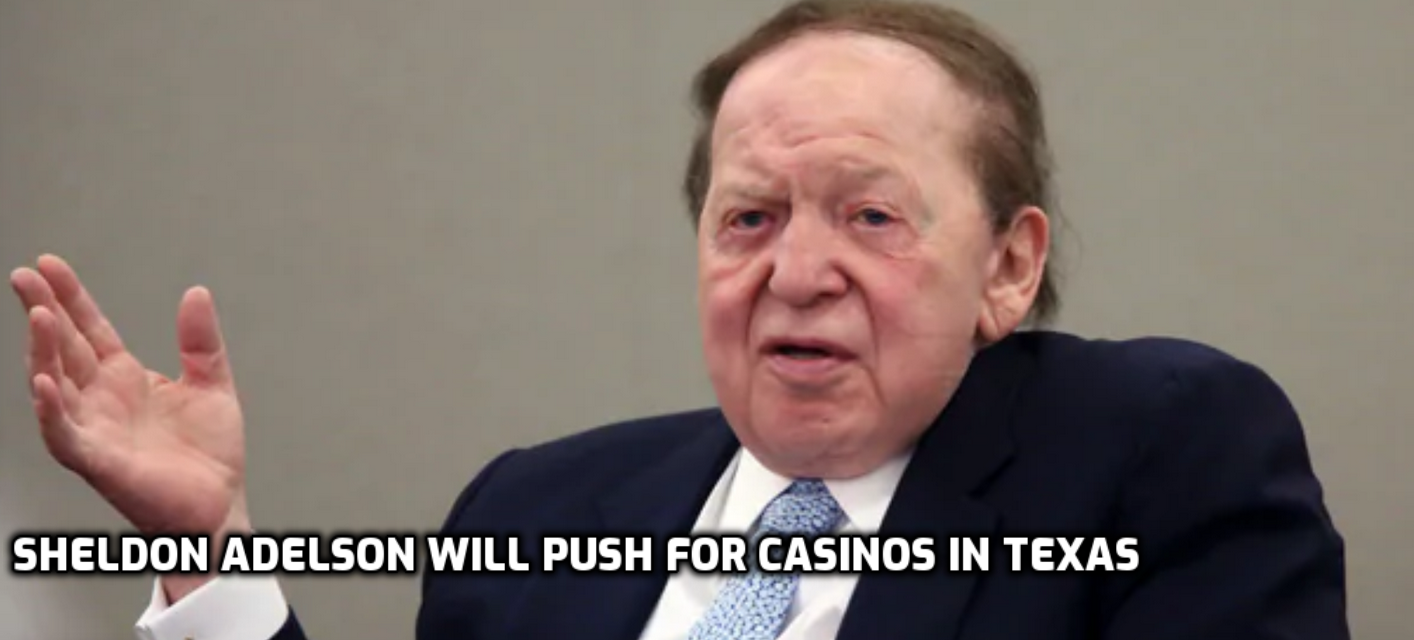 Andy Abboud, Las Vegas Sands' top lobbyist, said the company was pursuing Texas as one of only a few expansion opportunities, along with places like Japan, Brazil and New York.
"We view Texas as a worldwide destination and one of the top potential markets in the entire world," Abboud said during a conference hosted by the Texas Taxpayers and Research Association. "Texas is considered the biggest plum still waiting to be out there in the history of hospitality and gaming."
Patrick Svitek and Mitchell Ferman of the Texas Tribune write:
Las Vegas Sands' interest in Texas is coming to light after a November election in which Adelson and his wife, Miriam Adelson, ranked among the top donors to Republicans' successful battle to preserve their majority in the state House. The couple donated $4.5 million in September to a Texas account affiliated with the Republican State Leadership Committee, the top national GOP group involved in state legislative races.
Previous efforts to legalize casino gambling in Texas have not taken off, though the appetite could be different this session, when lawmakers are faced with a $4.6 billion budget shortfall. That has generated speculation about new revenue sources, including "sin taxes" such as legalizing casino gambling and marijuana.
Abboud proposed a "limited number of destination resorts in Texas," in or near big cities, that would "blend into existing infrastructure".
"They are job creators, they hire a lot of additional employees, they have tremendous purchasing power," Abboud said of casinos. "But they are also tremendous generators of tax revenue."
Don't expect Adelson's crew to push for mobile gambling, including sports betting.  Adelson has spent millions trying to prevent the spread of online gambling in the US.
That might explain why bookmaking is big business in Texas.
Last year, a Texas family pleaded guilty to running "one of the largest" illegal sports gambling operations in the country.
Larry Tillery, along with his wife Judy and son Brian admitted to tax evasion and money laundering connected to running one of the biggest sports betting businesses in the US.  Investigators claimed the family ran their business for nearly 30 years.
Between 2011 and 2016, Tillery accepted at least $52 million in illegal bets on sporting events. Tillery did not report these wagers to the IRS.
Bookmaking will not go the legal route in the Lone Star State and casino gambling probably won't either as long as Governor Greg Abbott remains in power.
The Republican Governor has previously state that he "wholeheartedly" supports Texas's gaming restrictions while ordering state lottery officials to stop exploring sports betting games.
The Texas' conservative legislature has staunchly opposed efforts to expand the lottery or any form of gambling as well and Adelson pumping money into the state likely won't change things.
- Alejandro Botticelli, Gambling911.com