Connecticut becomes yet another state to legalize sports betting that prohibits wagering on in-state schools.  Newly licensed sportsbooks operating from within the state will be forbidden to do so.  Residents and visitors alike can still bet on UConn games with 'ol reliables based outside of Connecticut like BetUS.  BetUS offers a generous welcome bonus (max bonus $2500).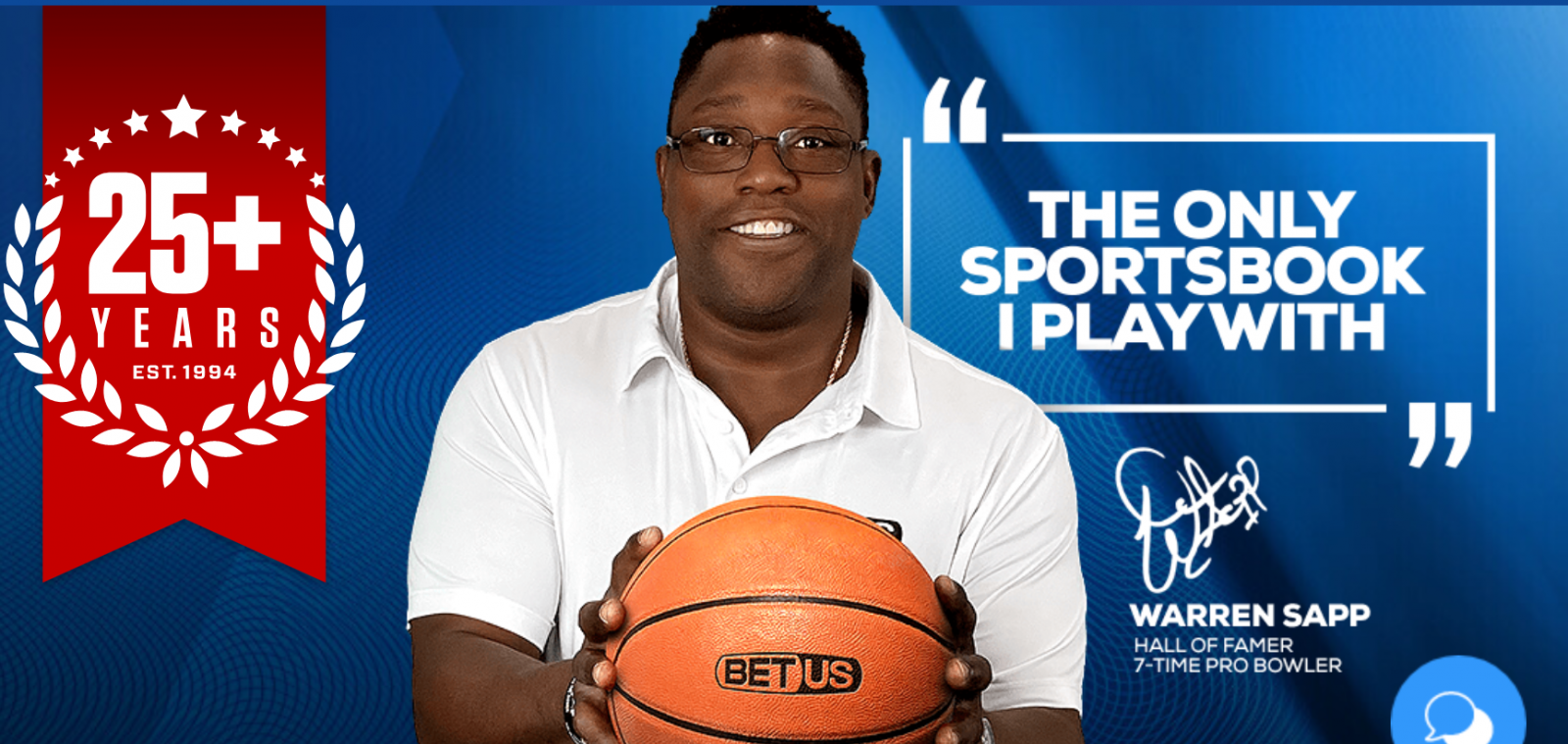 Connecticut offers a bit of a twist on the in-state college exclusion.  While you cannot bet on single games, you are permitted to wager on an entire series.  This appears to be a way of addressing the potential for fixing - or throwing - a single game.
It is considered to be the largest expansion of gambling in Connecticut history, the state House of Representatives voted May 20 for a comprehensive package that would allows sports betting and online gambling for the first time in the state. 
Unless you are using a site like BetUS where the minimum age to gamble is 18, sites licensed in Connecticut will require gamblers to be 21 or older.
- Gilbert Horowitz, Gambling911.com