Can Tribes Run Abortion Clinics?
Published on:
May/11/2022
Last week's Supreme Court draft leak where it appeared they could be poised to overturn the landmark 1973 Roe v. Wade case sent shock waves through the nation.  Such a move would result in over a dozen states immediately banning abortions.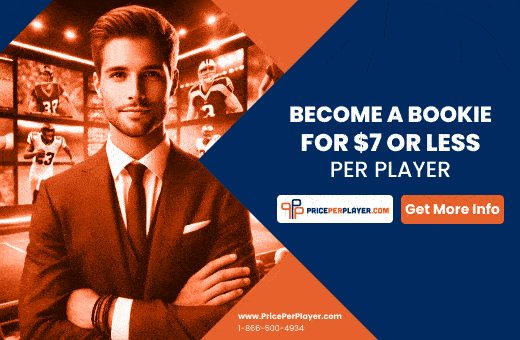 This has led noted gaming attorney I. Nelson Rose to question whether tribal casinos could open abortion clinics, even those located in states that ban the practice.  And he points to gaming law in making such a determination.
Indian law is based on federal statutes, appellate and Supreme Court cases – including Cabazon, which created the rights for tribes to run casinos – and the laws of the states where the tribes are located, Rose noted.
Rose writes:
There are a lot of other cases involving attempts by entrepreneurs and tribes to open businesses on reservations that would violate state restrictions that would apply if the business was off-reservation.  The most common are selling tobacco, alcoholic beverages, fireworks, and other restricted items to non-Indians.  The Ninth Circuit even had to decide whether the Moapa Tribe could open a brothel near Las Vegas, since prostitution is legal in Nevada, although prohibited in Clark County.  (The answer is no because there is a federal public policy against prostitution.)
My (educated) guess is that tribes can open abortion clinics, but only in states where such providers are not necessary.  I do not think that courts will create a tribal exemption in Republican-controlled states, even in states with exceptions for rape and incest.
So, tribal sovereignty will not end the fight in state legislatures over a woman's right to control her own body.
- Gilbert Horowitz, Gambling911.com