Oddsmakers Had Roe v Wade a -750 Favorite to be Overturned.....But Bet Still Lost
Published on:
May/02/2022
It is looking like the US Supreme Court is about to overturn Roe vs. Wade.  The oddsmakers were offering a price of -750 that this would occur, but those odds applied to the end of Donald J. Trump's Presidential term.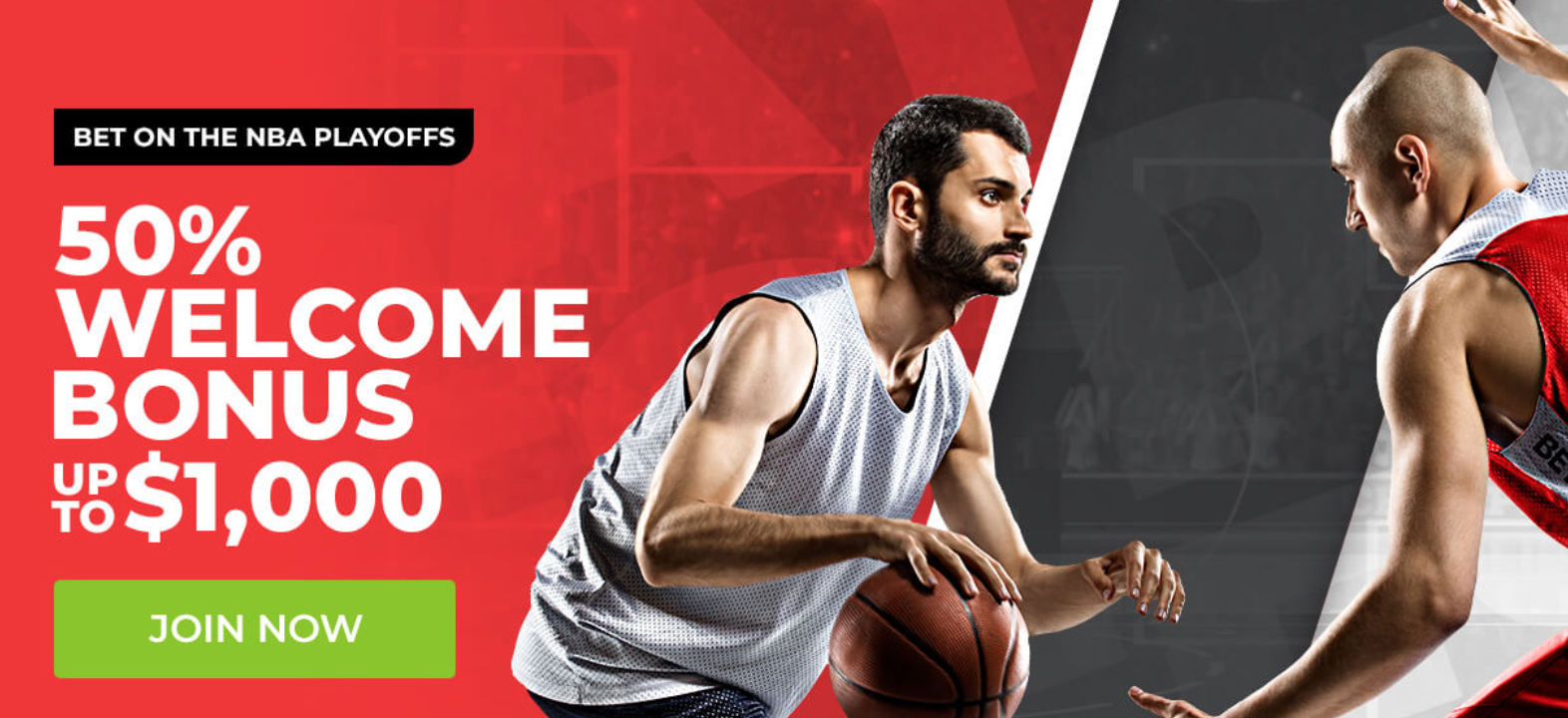 A leaked draft document reportedly from SCOTUS seems to suggest that landmark 1973 US law will be overturned, at least to some extent.  Roe vs. Wade legalized abortions nationwide.
A decision to overrule Roe would lead to abortion bans in roughly half the states and could have huge ramifications for this year's elections.
Politico first broke the news late Monday. "We hold that Roe and Casey must be overruled," Justice Alito wrote in an initial majority draft circulated inside the court, according to the DC-based media outlet.
The opinion continues: "It is time to heed the Constitution and return the issue of abortion to the people's elected representatives."
Some pundits believe that a SCOTUS decision of this magnitude could decide some close elections in November.
No draft decision in the modern history of the court has been disclosed publicly while a case was still pending.
On June 24, 2022 the Supreme Court did overturn Roe vs. Wade, a move that was likely to shake up November mid-term Senate races, most of which had odds favoring the Republicans prior to the controversial ruling. 
- Gilbert Horowitz, Gambling911.com