Can I Send Bitcoin From Texas to Gamble Online?
Published on:
Apr/27/2022
It is legal to use Bitcoin in the United States, and this includes Texas.  While you can send and receive funds to and from your online gambling account, it is important that you do so using a wallet, and not directly between an exchange and the gambling website.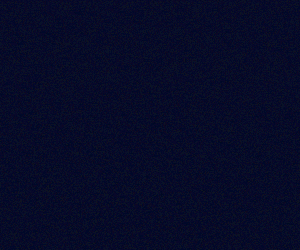 Nearly all exchanges have rules that prohibit funds to be used for gambling, legal or otherwise.  Sure it's more convenient as you are eliminating one extra step and saving a small amount on already super low fees.  Wallets add an extra layer of security and anonymity. 
Now while Texas hasn't banned cryptocurrencies like Bitcoin, they appear to want to do just that.
Texas Republican Rep. Phil Stephenson introduced a bill-draft that would require Texans to identify themselves before they use crypto assets like Bitcoin.
Stephenson realized that financial aliases can be created using Bitcoin. 
"HB 4371 would require prior verification of #identity for any transaction paid for via #digital currency, only allow the state to operate with a verified identity digital currency, defined as one where identity if sender is known prior to transaction."
Question: Do I need to send one whole Bitcoin to an online gambling site?
Answer: NO.  If you wish to only send US$300 to a book, in today's market with one Bitcoin trading close to $60,000, you would be sending 0.0048 in Bitcoin, the equivalent of US$300. 
That bill pretty much defeats the purpose of using Bitcoin in the first place.
Needless-to-say, the response to this effort was met with .... well.... disgust and some sarcasm, mostly suggesting that Stephenson is out of touch with technology.
StreetsofGold tweeted:
Thanks for sharing, the next 10yrs of crypto will showing grandpa how to use the interwebs.
From James J:
A law drafted by a self appointed authority that it would seem have little understanding of who wallets or crypto works.
There is some good news. The Legislature of the State of Texas, operating under the biennial system, convenes its regular sessions at noon on the second Tuesday in January of odd-numbered years. The maximum duration of a regular session is 140 days. 
Start Betting With Bitcoin Here Today - Highest Limits
- Aaron Goldstein, Gambling911.com