Can I Really Make a Nice Living as a Bookie?
Published on:
Dec/10/2021
Not only can you enjoy a wonderful living as a bookie, your life will mostly be stress free.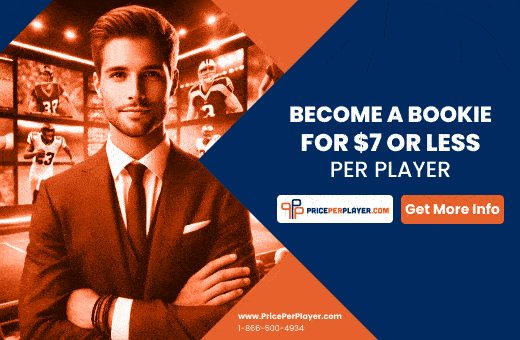 Today's bookies actually do very little work as they mostly outsource to Pay Per Head companies.  These businesses provide everything from the software to the lines to the customer service.  Much of your job is to simply continue recruiting players into your business.
A number of US states have made this effort less cumbersome as a result of free advertising (for you).  For example, if you're a bookie residing in Illinois, residents are exposed to a nonstop barrage of sports betting ads.  This includes during college games, but guess what.....  Individuals living in Illinois can't place bets on games featuring the Fighting Illini or Northwestern Wildcats. That's where you come in.
We know of bookies that easily make high six figures, but much of this revolves around marketing and incorporating a reliable Pay Per Head at a nominal cost per player per week.  PricePerPlayer, as an example, typically charges $5 per player each week.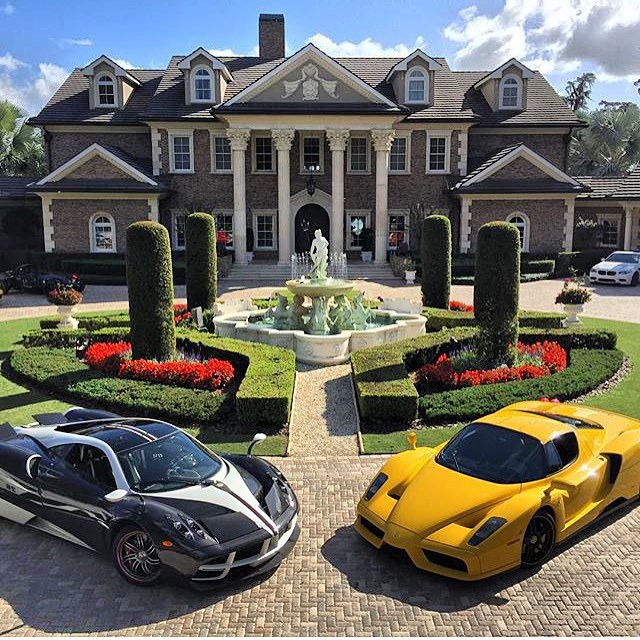 Top 10 Reasons Why You Should Be a Bookie
You are Your Own Boss – Instead of working for someone else, you get to work for yourself. This means no more making someone else rich!

Doing Something you enjoy – You are finally following your passion and doing what you want to do.

Work From Home - Even After The Pandemic is Long Over - Just make sure you have an internet connection!

No Experience Necessary - It does help to know a little something about sports.

You Don't Have to be Tech Savvy - While the bookie industry has evolved into one of the most high tech in the world today, all of that techie stuff is handled through outsourcing.  You don't even have to know how to set lines.

High Growth Potential - Sports betting is one of the fastest growing industry in the world with a CAGR of 8.33%. This means that according to the latest gambling reports, it will be worth $179.3 billion by 2028.

Captive Audience/Customer Base - Even if you happen to live in a state that has not officially legalized sports gambling (i.e. Utah), residents are still constantly bombarded with ads for DraftKings and FanDuel.  They have no other choice but to come to you. And if you're operating in a state that fully embraces sports gambling, there are plenty of aspects of the local bookie business that individuals will find appealing such as the ability to place bets on credit, wager on games prohibited by state regulators and the all-important anonymity

. 

Remember, almost 50 percent of all marriages in the United States will end in divorce or separation.  Do you really want your spouse having access to wagering and winning history?

No More 9 to 5 - Being a Pay Per Head Bookie allows you to work your own hours without breaking a sweat.

The House Always Wins - As the saying goes in the casino industry, "The House Always Wins" and it applies to sports betting too. This is because in the long run, the bettors will keep playing which means you make long-term profits.

Respect and Admiration - Running a successful bookie business builds confidence and a solid bankroll.  You'll be able to dress in the finest clothing, drive luxury vehicles and the girls will be drawn to you like flies are to meat.  Female bookies exert enormous power. 
If you are looking to make a nice living as a bookie, go here to learn more
- Aaron Goldstein, Gambling911.com