Can I Bet on Draftkings Sportsbook App From Arkansas?
Published on:
Mar/21/2023
You are not able to bet on Draftkings from the great state of Arkansas, but other websites are accessible. Gambling911.com recommends BetOnline for its generous welcome bonus up to $1000, up-to-the-minute interaction and extensive betting options and state-of-the-art live in-play wagering platform. 18 and up are welcome and no social security number is required.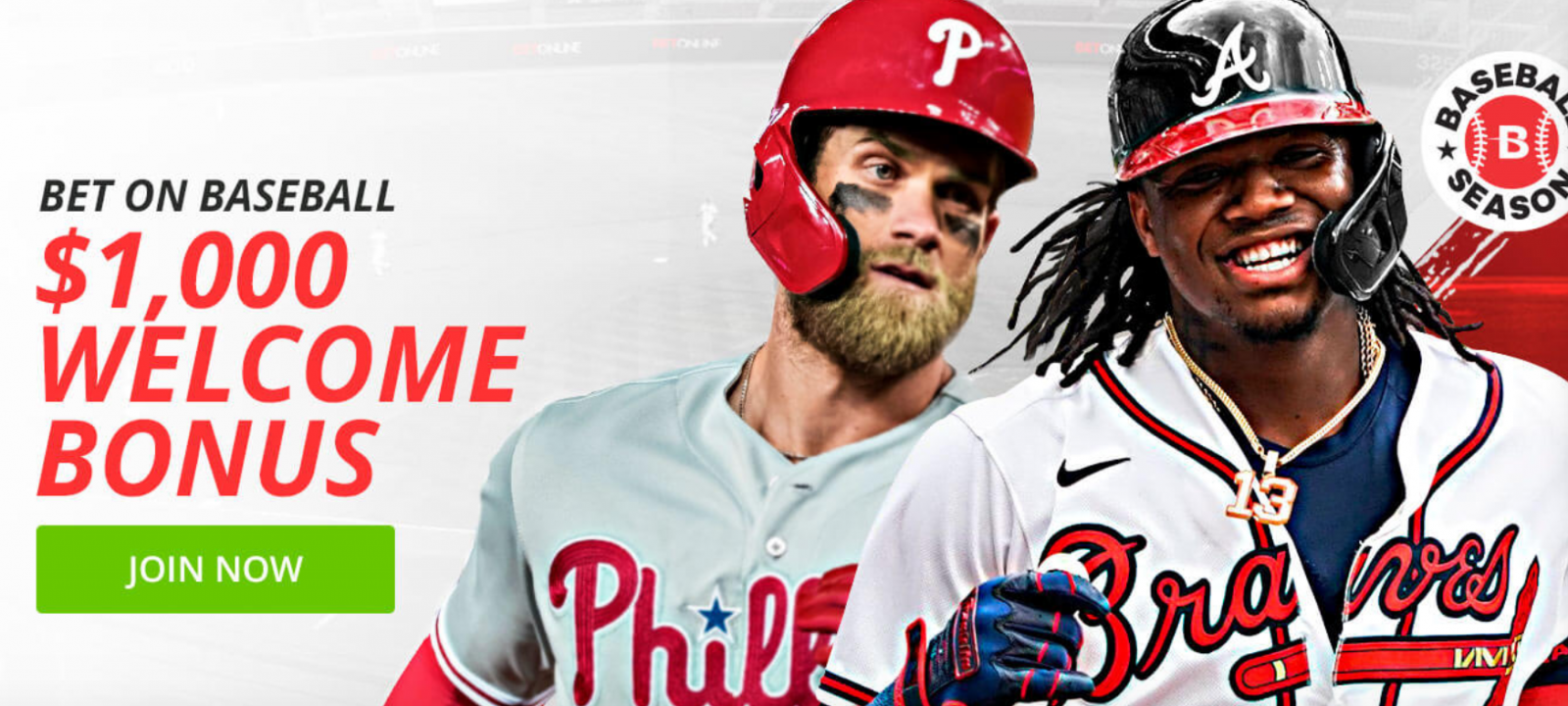 Wide Array of Sports Betting Options
BetOnline has put together an experienced team of linemakers in order to guarantee some of the best lines in the bookmaking industry. They make their own lines and take up to date information in consideration in order to offer you the best line possible. Compare their lines to the competition and see it for yourself!
Any In-State Apps Available

?

Arkansas has approved mobile sports betting but it is limited to just three operators, the main one being Betly.  The options and bonus offerings are also quite limited.  Futhermore these sites do require new customers provide their social security number, something BetOnline will not do.

Arkansas College Basketball 2023

Early odds had the Razorbacks paying out $2200 to $2500 for every $100 bet following successful 2021 and 2022 seasons.

They had made it into the Sweet 16 and were listed as a +3.5 underdog against UConn.

This was the second straight here that the Razorbacks eliminated the top seed in the region to advance.

"This has been as challenging and up and down season as I've ever been a part of," Arkansas head coach Eric Musselman said. "For these guys to be rewarded for sticking with it and being able to go to Las Vegas and participate with only 16 teams still standing ... it's really hard to make this tournament. It really hard to win a game in this tournament. It's really hard to beat defending champions, No. 1 seed. We did it, proud of us. I keep telling our guys and our coaches -- because of all the circumstances that have happened, we're still evolving, we're still adding offensive plays, we're still adding defensive coverages. We're an evolving basketball team and I feel fortunate these guys buy into the prep."

The Hogs would go on to lose to UConn 88-65.  They finished the season 19-12 straight up and at the .500 mark Against The Spread.

Arkansas College Football 2022-23

Arkansas enjoyed a nice win, 55-53, over Kansas in the Liberty Bowl to go 7-6 on the season.

It should be noted that the Razorbacks came into the Liberty Bowl with a roster that lost 16 players, mostly due to opt-outs and the transfer portal.  A number of key defensive pieces were also missing.

Arkansas finished the season just 6-6 straight up and Against the Spread.

Arkansas College Football 2023-24

Arkansas was promising an early payout of $15,000 on a $100 bet should they go on to win the 2024 NCAA College Football Playoff Championship.

Sam Pittman, KJ Jefferson and Raheim Sanders should make things interesting but a brutal schedule stands in the way.

- Ean Lamb, Gambling911.com