Bovada is available from the state of North Dakota, however, Gambling911.com invites its readers from the state to check out BetOnline.  In business since 1999, BetOnline offers the best bonuses (max bonus $1000) and fastest payouts.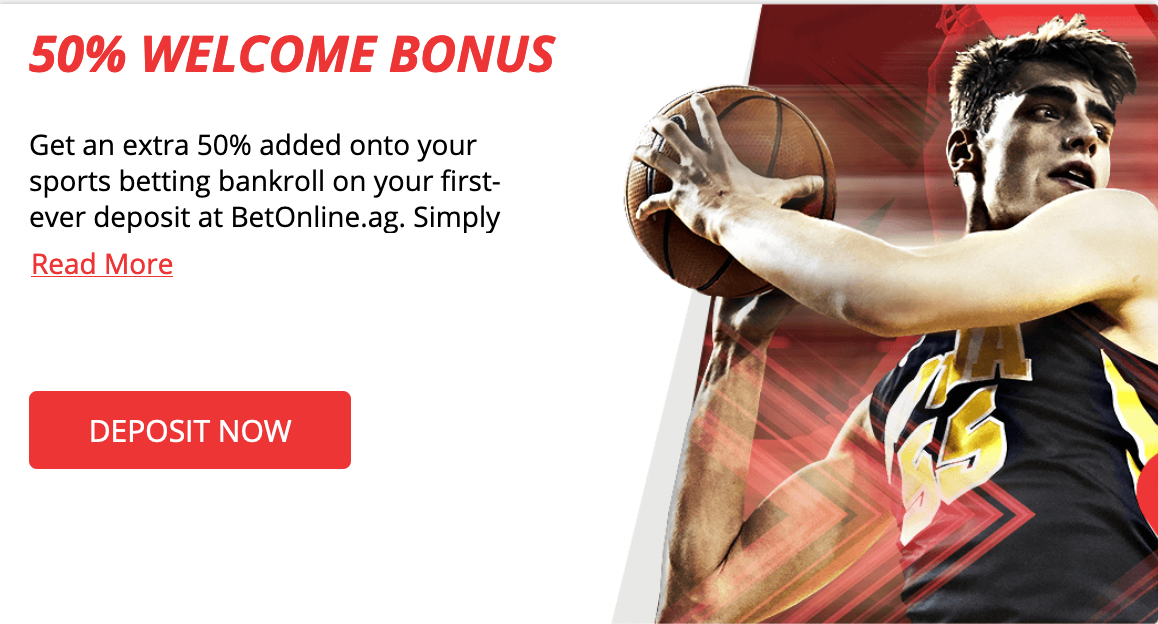 If lawmakers in the state have their way, sports betting can soon be regulated in the state.  The Supreme Court paved the way for legalizing sports wagering nationwide back in 2018.  Now it is up to each state to amend its own laws.
A House committee on Wednesday February 17 endorsed a resolution that would allow North Dakotans to decide if sports gambling should be allowed in the state.
The resolution now goes to the full House for consideration.
"The only way to legalize this is to put this to a vote of the people of North Dakota," said West Fargo Republican Rep. Michael Howe, who sponsored the resolution. "I feel the majority of North Dakotans want this."
If approved by both chambers, the measure could appear on the November 2022 ballot, Howe said.
Rules will soon be established, however, sportsbooks that operate in-state will be prohibited from betting on college sports after North Dakota University System Chancellor Mark Hagerott told the committee that all the presidents of the state's 11 colleges and universities had voiced concerns.
North Dakota's Constitution gives citizens the right to bypass the Legislature and put a constitutional amendment directly on the ballot.
GOP Gov. Doug Burgum won't stand in the way of the attempt to bring legal sports betting to North Dakota but he won't advocate for it either, a spokesman said Wednesday.
- Gilbert Horowitz, Gambling911.com