Betting on the NCAA Hockey Tournament Championship, as well as the Frozen Four, is available courtesy of BetOnline, which currently offers a generous welcome bonus (max bonus $1000). Residents of all US states and Canada are welcome except for NJ, PA and NV.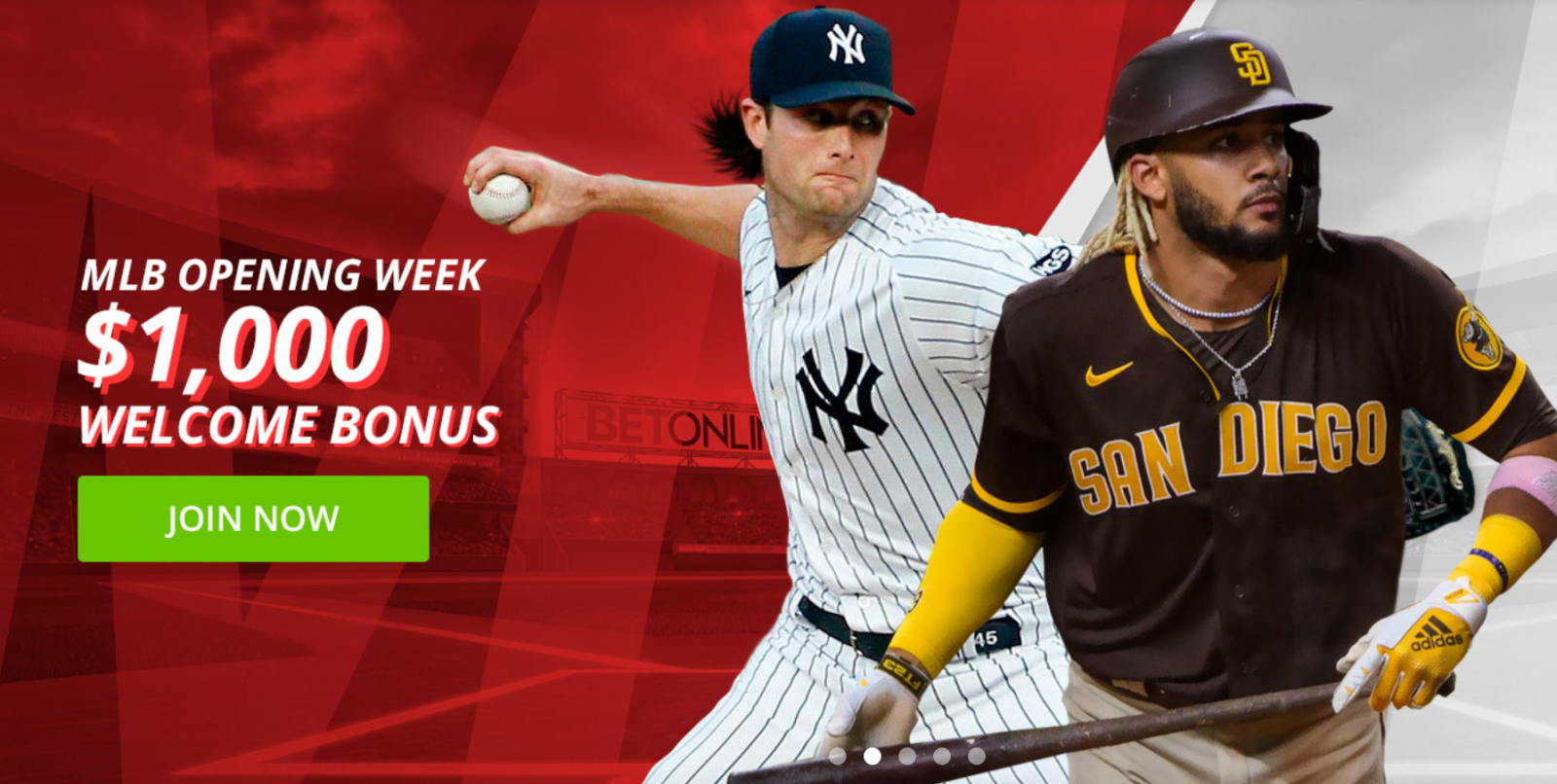 Here is your schedule:
Semifinal: Thursday, April 8, 3:00 pm.
Semifinal: Thursday, April 8, 8:00 pm.
Championship: Saturday, April 10, 7:30 pm.
Betting demand will be especially high in Minnesota.  This year marks the first time since since 1992 that three of the Frozen Four all have hailed from the same state.
Minnesota-Duluth, St. Cloud State University and Minnesota State-Mankato will be in Pittsburgh, Pennsylvania for the NCAA Frozen Four.
Minnesota State (-110) and St. Cloud State (-110) will play each other in one semifinal. Duluth (+125) will play UMass (-145) in the other matchup. Duluth pays $2500 for every $100 bet at the start of the season should they go on to win.
Minnesota State pays $900, St. Cloud State pays $1200 and UMass pays $1000 with a win.
- Don Shapiro, Gambling911.com