COPA Case is Bigger Than Kleiman v Wright
Published on:
Dec/21/2021
If you thought the Ira Kleiman vs. Dr. Craig Wright case was big, the upcoming Crypto Open Patent Alliance (COPA) trial promises to be even more ground breaking.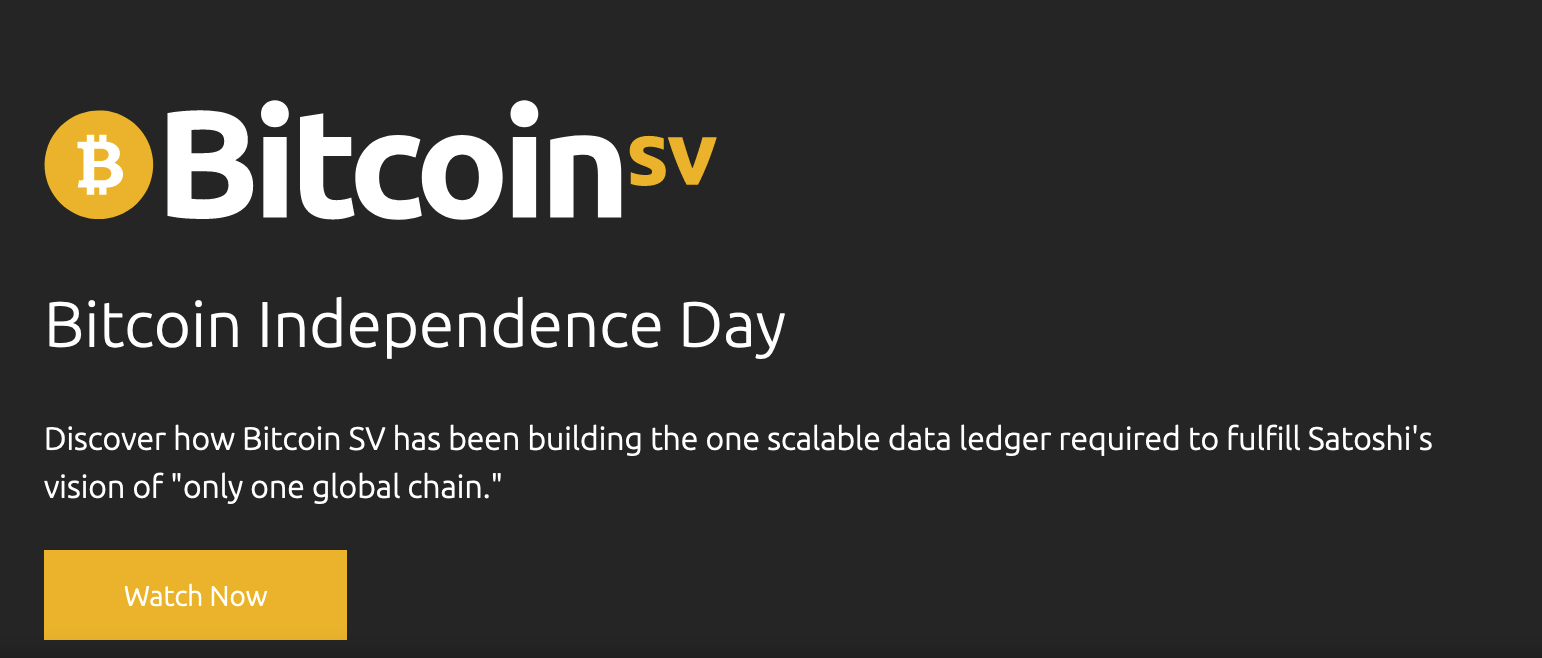 In addition to shattering Gambling911.com's previous Twitter social media interaction record, the ultimate bombshell came out of the Kleiman v Wright trial.  Wright is none other than the creator of Bitcoin, Satoshi Nakamoto. 
As if that weren't enough, Kleiman v Wright proved to be the largest intellectual property rights case in history.
Director of Entrepreneurial Education T.K. Coleman claims, while that will be a hard act to follow, COPA promises to set an even greater precedence.
"In the Kleiman case, there was always the possibility for it to go in a couple of directions that still left things ambiguous. It was always possible that you could get an outcome that would let Craig believers to remain believers and the doubters to remain doubters, and both sides to claim victory," he said.
With the COPA case, it's different. If COPA wins, Dr. Wright can no longer claim to be Satoshi. And for him to hold onto his rightful copyright ownership over the Bitcoin white paper, he will have to prove to a court that indeed, he is Satoshi, Coleman said.
"This will be the ultimate 'put up or shut up' case regarding the creation of Bitcoin. Once this is done, whoever the losing party is, they are going to have a really tough time saving face and they are going to have to shut the hell up."
Watch Below
T.K. Coleman on why coins won't move, COPA lawsuit and Satoshi's misdirection - CoinGeek https://t.co/jPmGHzgUGj

— gambling911 (@gambling911) December 21, 2021
- Aaron Goldstein, Gambling911.com