"Cool, crisp, and really classy" is the way Rich Stranton of PCGamer describes a since removed Counter-Logic Gaming (CLG).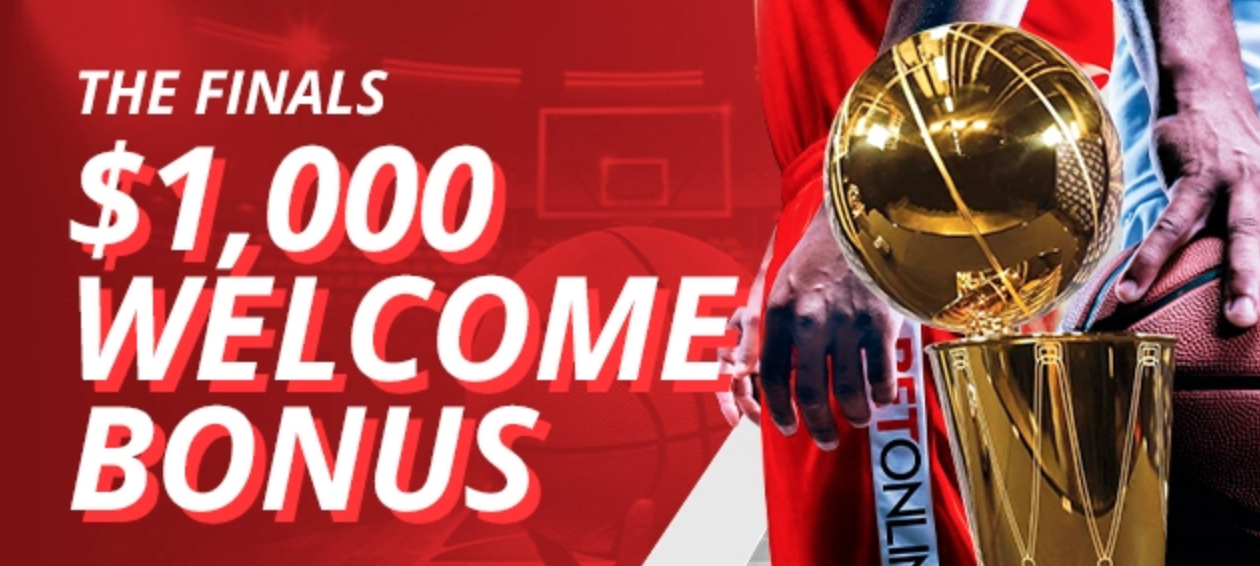 Stranton reports:
Following recent results, including a 2-1 loss, CLG posted a video to its official channels showing the team being chewed-out by manager Daniel 'Tafo' Lee, and telling the team that basically changes are incoming, this 'might be the last time we have this roster of five playing', and then rather unbelievably cutting to an advert for Bud Light.
The video appears below.
Since they took hours upon hours to delete, here is the video, but please grab a bud light first pic.twitter.com/zmxcqnDGxW

— Jake Lucky (@JakeSucky) July 12, 2021
New tool improves content optimization with AI
Content is king and RELLY.AI sees the opportunity for a marriage between content, Artificial Intelligence and eSports.
Their tools allow entities to automatically clip and tag interesting moments in gaming broadcasts for improved optimzation for real-time social media sharing.
eMarketer reports 56.2 monthly gaming-video content viewers in the U.S. alone so far this year.  That's up 6.2 percent from last year. 
"The more content there is, the more validation [it brings] to the gaming industry," REELY.AI COO Maria Consuelo Gonima said on the ESI Focus Podcast. "We've seen the potential of the esports industry and I believe this tool will be the thing to amplify it."
- Alistair Prescott, Gambling911.com