Bucks vs. Heat Game 1 Line - 2022 Eastern Conference Finals
Published on:
May/14/2022
The Bucks-Heat Game 1 line for the 2022 Eastern Conference Finals was expected to be Miami -2.5/-3.  The Bucks pay $900 on a $100 bet to win the NBA Championship while the Heat pay $375 (subject to change if bets not locked in).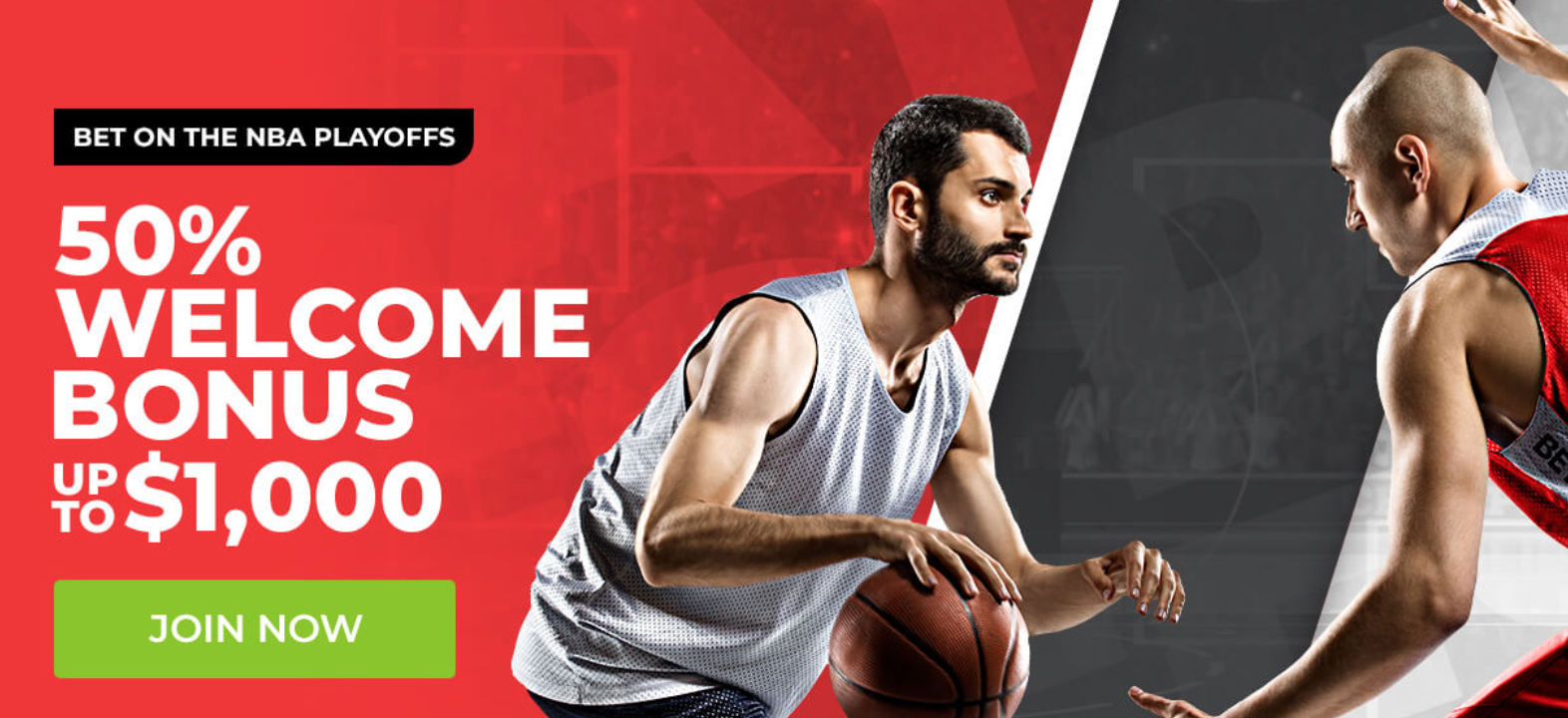 The Miami Heat are going to the Eastern Conference finals for the second time in three years after closing out the Philadelphia 76ers 99-90 in Game 6 of their second-round series Thursday night.
Jimmy Butler scored 14 of his 32 points following a slow start.
"Jimmy is a great competitor," Heat coach Erik Spoelstra said of Butler. "I think he's one of the ultimate competitors in this profession. So I think a lot of things get lost in translation. As this league sometimes gets younger I think it ends up being about some things that are not about winning.
"He competes on both ends. He is an extremely efficient offensive player. And when his only focus is just about driving a team to win, all the other things are just irrelevant -- that a lot of players and teams get caught up in. He's not caught up in that stuff. It's just about doing whatever it takes to win the game."
Elsewhere, Max Strus had 20 points and 11 rebounds and 5 assists while Gabe Vincent contributed 6 assists. 
The Heat will face either the Boston Celtics or Milwaukee Bucks, whose series will be heading to a Game 7 on Sunday.
The Celtics defeated the Bucks 108-95 in the last meeting. Jayson Tatum led the Celtics with 46 points, and Giannis Antetokounmpo led the Bucks with 44 points.
The Celtics are 33-19 against Eastern Conference opponents. Boston averages 111.8 points and has outscored opponents by 7.3 points per game.
The Bucks are 33-19 in conference matchups. Milwaukee leads the NBA with 36.5 defensive rebounds per game led by Antetokounmpo averaging 9.6.
- Don Shapiro, Gambling911.com