Since shifting to a U.S. regulated sportsbook focused market, SportsBookReview has apparently lost its love for Bovada.lv.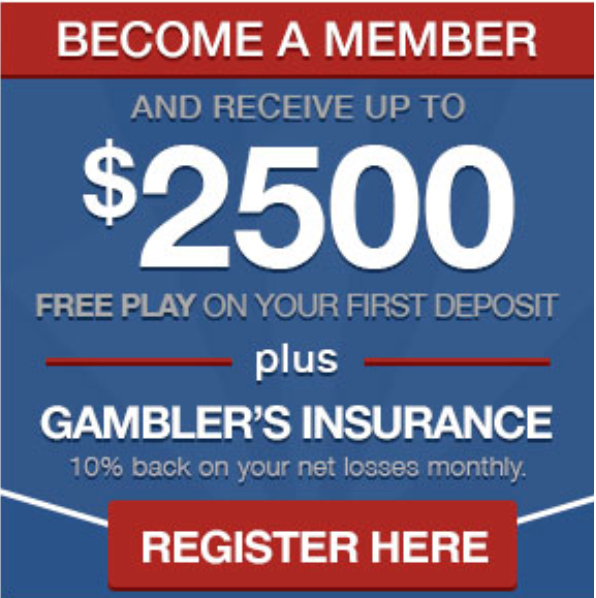 Americas Bookie requires just a name, valid email and text number
For the better part of a decade, Bovada has been graded A+ by SBR.
Despite one or two website downtime issues in the last two years, Bovada really hasn't lost much of its luster.  The site is still among the most reputable - and largest - in the online gambling industry.
So why the D-?
Bovada appears on the website's notorious Black List for reason's Gambling911.com cannot comprehend. 
The WayBackMachine shows us that, a year ago this week, Sports Book Review highly recommended Bovada as an A+ book, it's top ranked in fact.
In its August 2021 review of Bovada.lv, Sports Book Review writes:
Limits may be cut for professionals
But touts Bovada as:
Easy Navigation
Many Props
Flash forward to its current review, SBR provides cons for Bovada.lv:
Not legal, licensed, or regulated in the U.S.
Frequent reports of scams and violations of terms and conditions.
Professionals will have their account quickly limited or completely closed.
It does not offer any pros.
Instead, SBR writes of Bovada:
"Anytime you might be inclined to ask, is Bovada legit? You should probably trust your gut. It should be pretty obvious at this point that we highly recommend you stick to locally licensed and regulated operators. Bovada is not one of those unless you live in Curaçao."
The current review is cruel and we won't post anything further.
A quick review of the SBR Forums shows a post or two about a poor customer service experience and the recent downtime issue, but most of the recent posts there are positive in regard to Bovada.lv.
Even with the rare complaint, members of the forum are quick to defend Bovada.
While we cannot explain away the Sports Book Review's sudden change of heart pertaining to Bovada, Gambling911.com wants its readers to know that Bovada is just fine and about as solid as they come.
- Chris Costigan, Gambling911.com Publisher