The Bovada.lv website had been down for several hours during the early morning and afternoon but returned shortly after 1:30 pm ET.   The site claimed "routine maintenance".  For those looking to get bets in on today's games, Americas Bookie only requires a name, valid text and valid email to register here.  Prop Builder Available.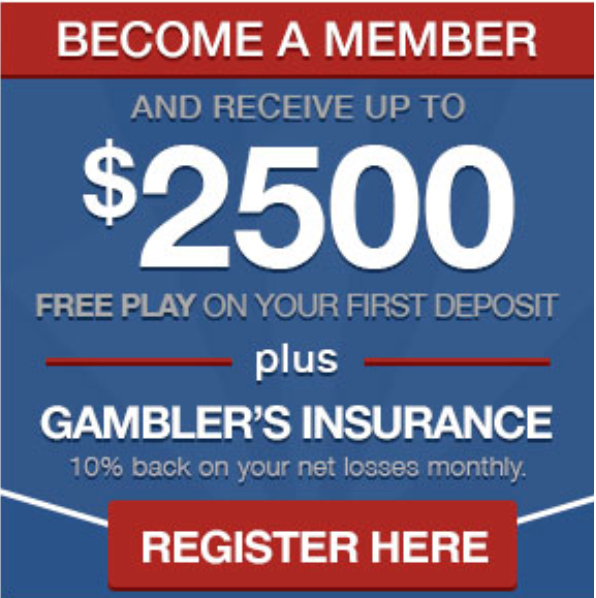 Bovada is a very well respected site and we trust it will be up in no time.  Nevertheless, customers were caught off guard it appears as nine MLB afternoon games were on slate.  Some of those customers were still able to get down on.
Ryan Goulette tweeted:
"BOVADA has gone from@my favorite site to my least less than 3 months. Something is going on with them either legally or financially. The rewards program has become joke. Never any "free" points anymore worth more than like 8 bucks etc. I hate DK and FD but I guess I have to go."
imthatdudeSB writes:
"That was last weeks maintenance, I'm on bovada all day everyday and I didn't see that maintenance message until late last night lol but okay. Regardless it's messing sh*t up."
Adam @Gatorlive2022 tweeted:
"The so called customer service told me to please contact the pit boss, like for what?"
It is more than likely that Bovada is prepping its website ahead of the preseason NFL, however, its sister online casino site, Ignition Casino, was also down. 
Gambling911.com is pleased to see that the site is back up and customers are once again able to access it.
- Gilbert Horowitz, Gambling911.com