This was supposed to be the week that the Steelers stood the best chance of enduring their first loss of the season.  Well, actually that was last week.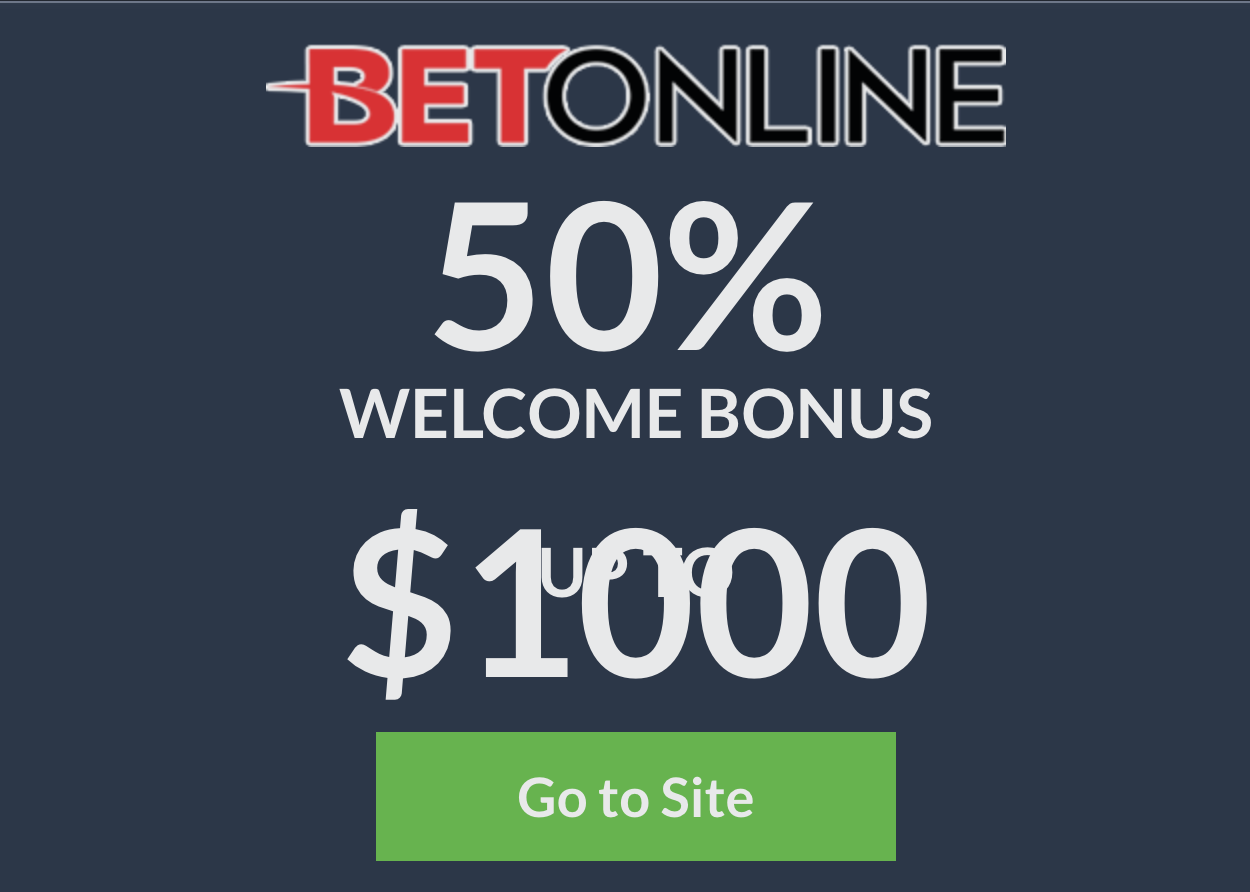 Instead, Pittsburgh went from being a -5 point home favorite to a -10.5 favorite following over a dozen Covid-19 positive cases on the Ravens squad that forced the Ravens-Steelers game to be delayed an entire week.  The two played an unprecedented Wednesday afternoon game.
And much to the delight of sportsbooks everywhere, Baltimore made this a game.
The two previously scheduled suspended games were counted as "no action".
Wednesday's game was a big winner for the books as nearly 70% of the spread action was on the Steelers at -10.5.  Baltimore lost  14-19. 
The Over also failed to come through.  57% of the money was on the Over 41.5.
Nearly all the moneyline action was on the Steelers but that proved to be a costly proposition at $565 to win $100.
The Steelers remain undefeated but can ill afford to play the way they did against a depleted Ravens squad moving forward.
"It was really junior varsity, to be quite honest with you," Steelers head coach Mike Tomlin said after the 19-14 win. "It was in all three phases. We couldn't run the ball effectively when we needed to. We dropped too many significant passes, very catchable, makeable passes. We didn't make significant plays in the special teams game. Our kickoff coverage unit wasn't good enough. We turned the ball over. We gave up big plays in critical moments on defense. Can't have it."
BetOnline continues to offer odds on Pittsburgh staying undefeated.
The best bet for a loss would be on 12/13 in Buffalo and perhaps a Week 16 game at home against the Colts.
- Ean Lamb, Gambling911.com