Bitcoin smashed through $38,000 to hit a new record high on Thursday as the cryptocurrency's massive rally continues, then the $39,000 mark just prior to 11 am ET.  As of Thursday morning, the price of Bitcoin was $39,593.
Start Your Own Sportsbook Today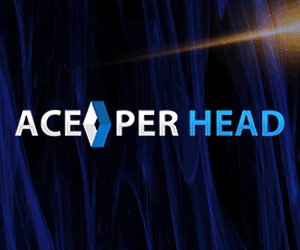 *6 weeks free trial - test drive - best in the biz
*Deposit with Bitcoin - They'll double it!
*Get your own domain, customized website, logo
*Switch in under an hour, earn mrore $$ for doing so
*Odds featured on DonBest.com
*Thousands of betting options daily + live in-play
*Easy and discreet payment options include gift cards
*Walmart gift cards also accepted


Start Earning Money From Your Sheet Here
The cryptocurrency is up about 30% since the start of 2021 and in the past 12 months has surged nearly 370%.
Bitcoin is the most utilized payment option for those online gambling companies operating in restrictive markets.
From CNBC:
Many bitcoin bulls say the cryptocurrency is akin to "digital gold," a potential safe haven asset and a hedge against inflation. In a recent research note, JPMorgan said bitcoin could hit $146,000 in the long term as it competes with gold as an "alternative" currency. The investment bank's strategists noted that bitcoin would have to become substantially less volatile to reach this price, however. Bitcoin is known for wild price swings.
The idea of bitcoin as a hedge against inflation has continued to gain steam as governments around the world embark on large-scale fiscal stimulus programs. Analysts argue this could cause a spike in inflation.
- Aaron Goldstein, Gambling911.com