The upcoming halving of Bitcoin is likely to cause a crash in the price, at least that is what one Bitcoin whale believes.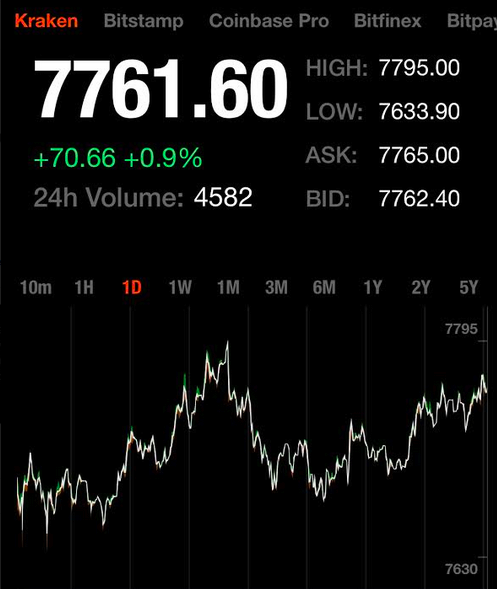 Joe007 has implied that the halving is already priced in, which may leave the cryptocurrency vulnerable to a crash.
Speaking sarcastically, he said: "No, of course it's not priced in. On the very day of The Great Halvening, everybody will finally realize how underpriced BTC is, and they will all rush to buy it. In droves. With their unemployment checks."
Halving is a process that decreases the amount of BTC generated by miner.
Joe007 is estimated to be holding a large Bitcoin short position, as shown by data from the Bitfinex leaderboard. It indicates that the trader is down $11.3 million in the past month. Given that the Bitcoin price has increased to around $7,700, it shows the whale is holding a large short position and expects the price of BTC to decrease in the short-term.
Two recently published reports from Tokeninsight have revealed the state of the cryptocurrency spot and derivatives markets in the first quarter of this year. For its "Q1 2020 Cryptocurrency Spot Exchange Industry Research Report," the company studied more than 300 crypto spot exchanges.
However, due to unreliable data from some small exchanges and the challenges of determining data authenticity, only 295 exchanges were included in the analysis, 41 of which were new platforms and 16 were decentralized exchanges. The report reads:
The total trading volume of the entire market in this quarter was 6.6 trillion US dollars, an increase of 104% [quarterly].
- Aaron Goldstein, Gambling911.com