While Binance says it plans to block users targetted by sanctions, the cryptocurrency exchange insists it cannot "unilaterally freeze millions of innocent users' accounts."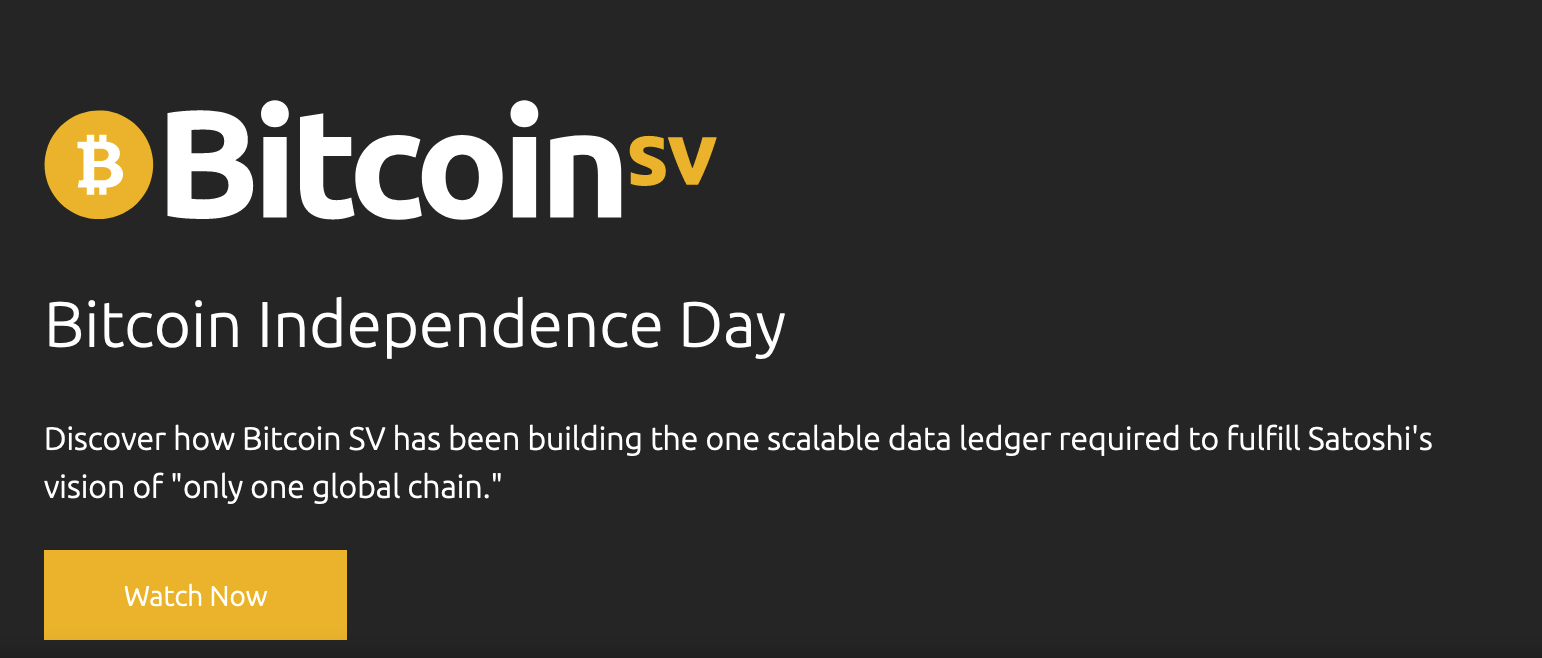 Jesse Powell, CEO of Kraken, another major cryptocurrency exchange, said on Twitter that the company "cannot freeze the accounts of our Russian clients without a legal requirement to do so."
On Sunday, Mykhailo Fedorov, vice prime minister of Ukraine, asked major exchanges to block the addresses of Russian users in the wake of that country's invasion of Ukraine.
"Crypto is meant to provide greater financial freedom for people across the globe," Powell added.  "To unilaterally decide to ban people's access to their crypto would fly in the face of the reason why crypto exists."
The United States, Britain, Europe and Canada announced new sanctions on Russia on Saturday, including blocking certain lenders' access to the SWIFT international payment system, following Russia's invasion of Ukraine.
"We're blocking accounts of those on the sanctions list (if they have Binance accounts) and ensuring that all sanctions are met in full," a spokesperson for the company said on Monday, declining to give further details.
Bitcoin defied a stock market slump on Monday, surging 9.3% with an increase from both Russian and Ukrainian buyers. 
The world's most popular digital currency was trading around $41,200 on Monday afternoon, while ethereum was up 7.3% at $2,800.
- Aaron Goldstein, Gambling911.com