Bill and Melinda Gates are going their separate ways, and many are speculating who the billionaire Microsoft founder will be holding hands with next.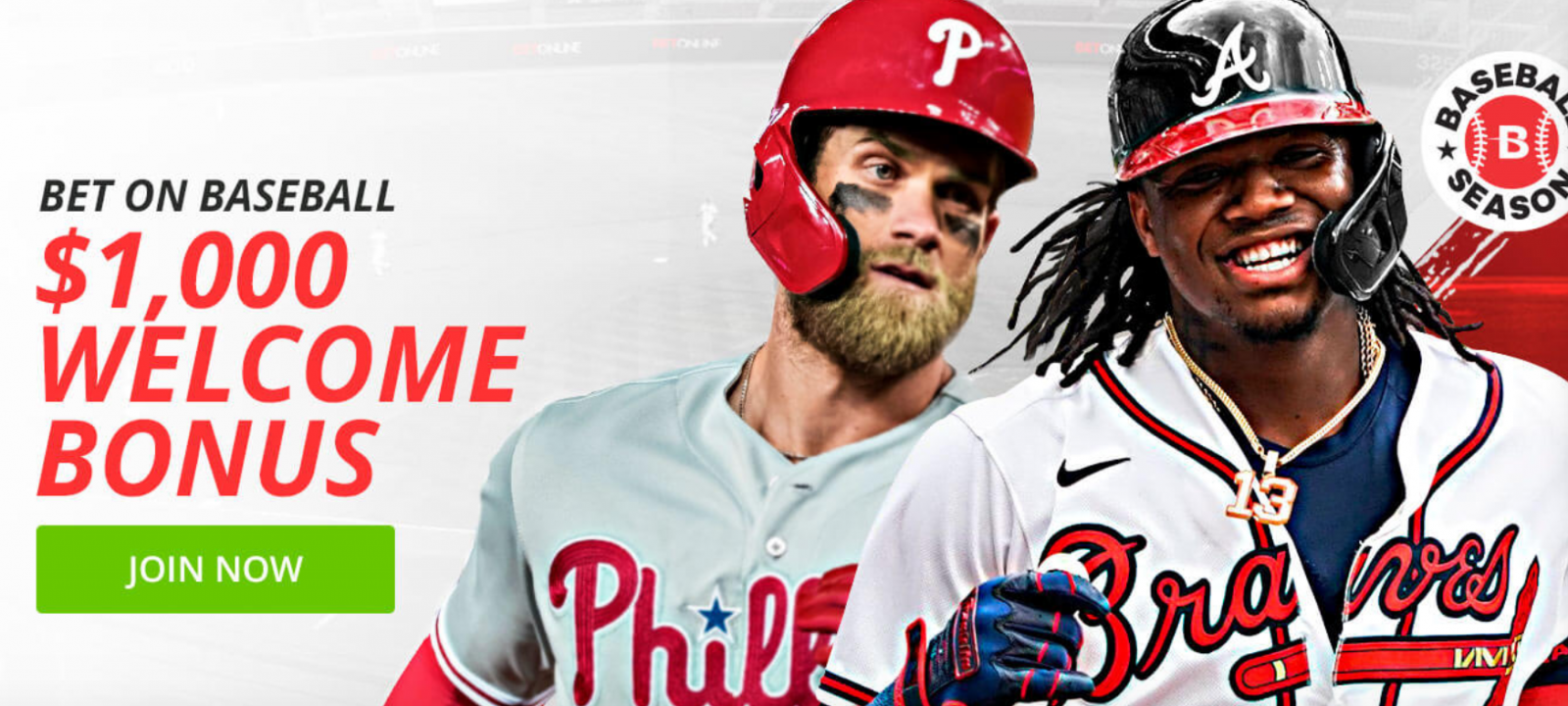 Fortunately, Vegas has put some odds out as talking points (and gambling, of course) for Gates' next gal pal.
SportsBetting.ag has ex-girlfriend, Ann Winblad, as the overwhelming favorite with 3/1 odds. Israeli businesswoman Shari Arison has the next-best odds at a whopping 25/1.
Tech widows Laurene Powell Jobs and Julia Koch are on the list.
Politicians with odds include Alexandria Ocasio-Cortez, Hillary Clinton and (possibly in the future) Caitlyn Jenner.
Some of the celeb on the Gates girlfriend list are Jennifer Aniston, Teri Hatcher, Kim Kardashian and Oprah Winfrey
Bill Gates Next Girlfriend Odds
Ann Winblad   3/1
Shari Arison     25/1
Alice Walton   33/1
Feliz Sahenk    33/1
Jennifer Aniston          33/1
Julia Koch        33/1
Laurene Powell Jobs   33/1
Sheryl Sandberg          33/1
Teri Hatcher    33/1
Elizabeth Holmes        40/1
Angelina Jolie  50/1
Carol Tome     50/1
Drew Barrymore         50/1
Duchess of York          50/1
Jane Fonda      50/1
Kim Kardashian           50/1
Natalie Imbruglia        50/1
Alexandria Ocasio-Cortez       66/1
Hillary Clinton 66/1
Jerry Hall         66/1
Laura Coates   66/1
Meghan Markle          66/1
Mina Kimes     66/1
Shari Redstone            66/1
Susan Sarandon          66/1
Caitlyn Jenner 100/1
Greta Thunberg          100/1
Oprah Winfrey            100/1
Queen Elizabeth II      1000/1