The price of Bitcoin was sailing towards the $60K mark as of this writing.  Online gambling sites got into the cryptocurrency game years ago when the price was around $4000.  Crypto payments now represent better than 80 percent of all transactions at BetOnline and competing online gambling websites. Today, many BetOnline customers report payouts within minutes, some even say "instant" and they offer the best welcome bonuses using this method.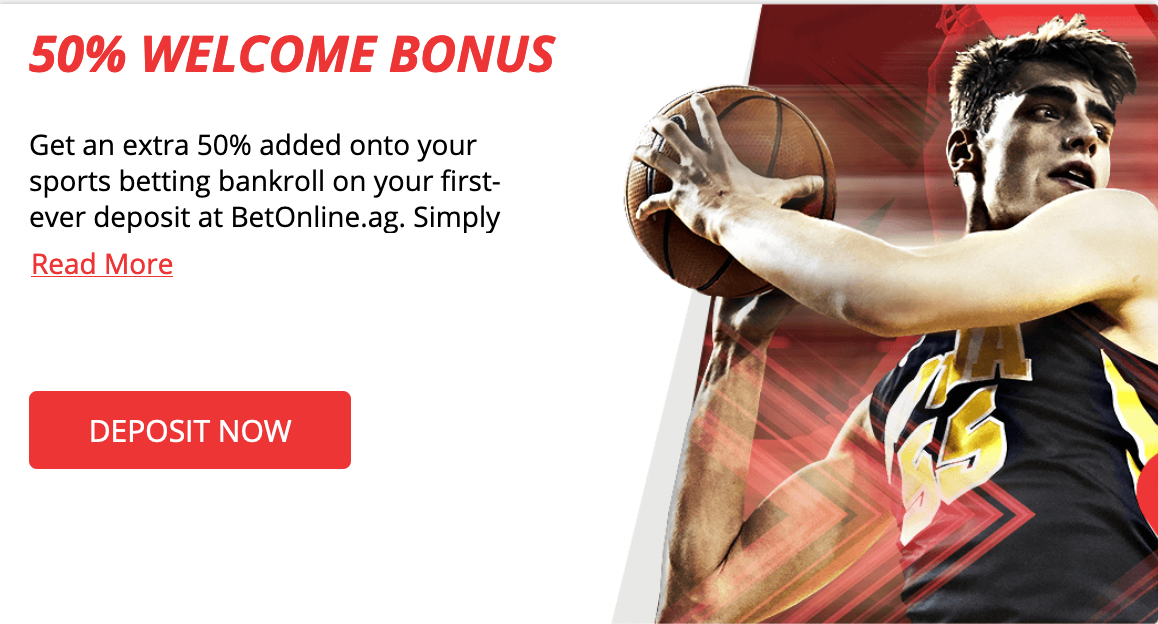 How Does It Work?
First find a bitcoin wallet.  There are many available.  Do this before locating an exchange that caters to your country.

Next, find a bitcoin/cryptocurrency exchange.  You will be connecting this to either your bank account or credit card.  This should normally be a personal account (business accounts are often discouraged or prohibited).

Verify your bank account with the exchange.  Typically they make one or two micro-withdrawals in the cents. 

Once everything is set up, usually within two to three business days, you are ready to send money.  As of February 21, 2021, opening your BetOnline wagering account with US$300 will convert to 0.0053 bitcoin.  You will provide a "receipt" address from your bitcoin wallet to the exchange.  This can take upwards of an hour to confirm.  Once it is in your wallet you will send to BetOnline or the online gambling site of your choice.  They will guide you through the process if necessary.

Once ready to receive a payout, you will follow the above instructions, only in reverse.

NEVER

send funds directly between the online gambling site and the exchange as this method is not anonymous and is widely discouraged.  The bitcoin wallet acts as an intermediary and provides absolute anonymity and increased security. 
Documented BetOnline Payouts
Long time posters of the SBR Forum report lighning fast payouts that include a $1K payout in an hour, one (unknown anount) in a couple of minutes, one $3.5K described as "almost instant" and a 4K litecoin payout approved in minutes and received in two hours.  Talk about impressive!

These payouts are based on time of processing (hour, day of week) and customer priority in addition to demand.  For instance, Gambling911.com would not expect this time frame the day after Super Bowl.  Regardless, you can expect to be paid super fast.
What Type of Betting Does BetOnline Offer?
BetOnline in recent years has become news-focused, meaning they will offer betting on top stories in the world of sports such as where a player will be traded and even whether Tom Brady will offer an apology to Vince Lombardi's whiny granddaughter for throwing her family trophy.

If there is hot political news, odds are good BetOnline will offer odds on the fate of a particular politicians or the result of an event shaping the political world.

BOL often releases odds before any other book.

Did we mention they offer a live dealer casino, poker site and race book for horses.  They also take bets on most eSports events and live in-play for top matches worldwide.
- Mary Montgomery, Gambling911.cmo