Bet the NFL Playoffs Online From Iowa, Kansas
Published on:
Dec/25/2018


CLAIM YOUR SIGNUP BONUS UP TO $1500 HERE
WILL IOWA WELCOME SPORTS BETTING IN THE NEAR FUTURE?
A bill proposed in January 2018 would have allowed casinos and racetracks licensed in Iowa to offer sports betting on-site and possibly online. A February 2018 amendment to the proposed bill included language more favorable to certain sports leagues lobbying in the state. The 2018 Iowa legislative window closed without any vote.
WILL KANSAS WELCOME SPORTS BETTING IN THE NEAR FUTURE?
A proposed law "relating to sports gambling" was introduced January 2018. The bill would have expanded the purview of the Kansas lottery to sports betting involving "one or more competitive games in which amateur or professional athletes participate, or are intended to participate, or on one or more performances of such athletes in such games." Kansas held sports betting hearings in the months before the Supreme Court issued its decision, but took no action afterward.
WHO WILL IOWA AND KANSAS BE ROOTING FOR?
Those who were polled in Iowa back in November believed that the Saints would win this year's Super Bowl, even when the Chicago Bears were playing well.
The Bears make up close to a quarter of the overall fan base in the eastern portion of the state and upwards of 10% moving westward in general.  Northern portions of the state is Minnesota Viking territory while a good chunk of the southwest has plenty of Chiefs fans.
As for Kansas, that's a no-brainer as the Chiefs hope to make it deep into the Playoffs this year.  They already secured their post season spot.
START YOUR OWN SPORTSBOOK FOR JUST A SMALL FEE PER PLAYER HERE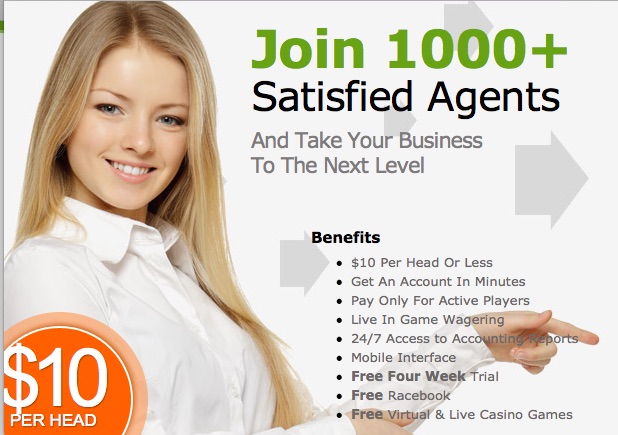 - Dan Shapiro, Gambling911.com