Mehmet Oz is making a move in the Pennsylvania Republican primary race, and political bettors have taken notice.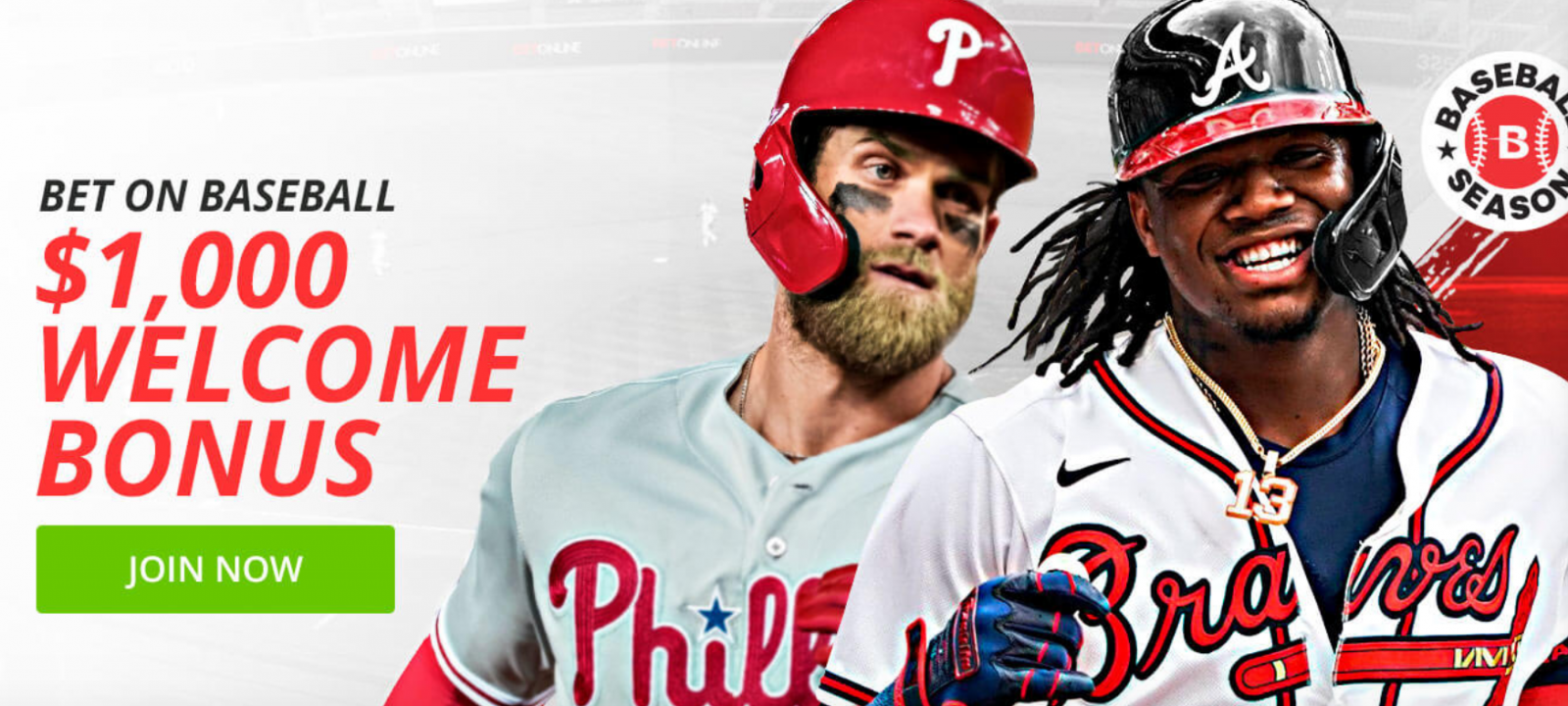 Online bookmaker, SportsBetting.ag, initially opened Oz as a +1000 underdog to win the primary. Now, he's the odds-on favorite with -135 odds.
However, Oz is not favored to win the Senate race in Pennsylvania as the implied probability of him defeating the Democratic incumbent is just 35.1%, at least according to the odds below.
Along with the Senate, below you will find odds for key House of Representatives and Governor races.
Senate
Republican Primary Odds
Mehmet Oz -135
Kathy Barnette +165
David McCormick +370
Carla Sands +10000
Jeff Bartos +10000
George Bochetto +12500
Keith Rothfus +12500
 
Will 'Dr Oz' be Elected to the Senate?
YES: +185
NO: -275
"Major market moves here. McCormick was early favorite with -165 odds. Bettors started backing Oz at +425 for the primary and +700 to win the state-wide race so the oddsmakers have made adjustments to set him as the favorite. Barnette has also made a big move, coming down from +1200 initial odds."
Will Lisa Murkowski be re-elected in Alaska?
YES: -300
NO: +200