NBC has announced that they will not broadcast the Golden Globes next year due to issues with the Hollywood Foreign Press Association.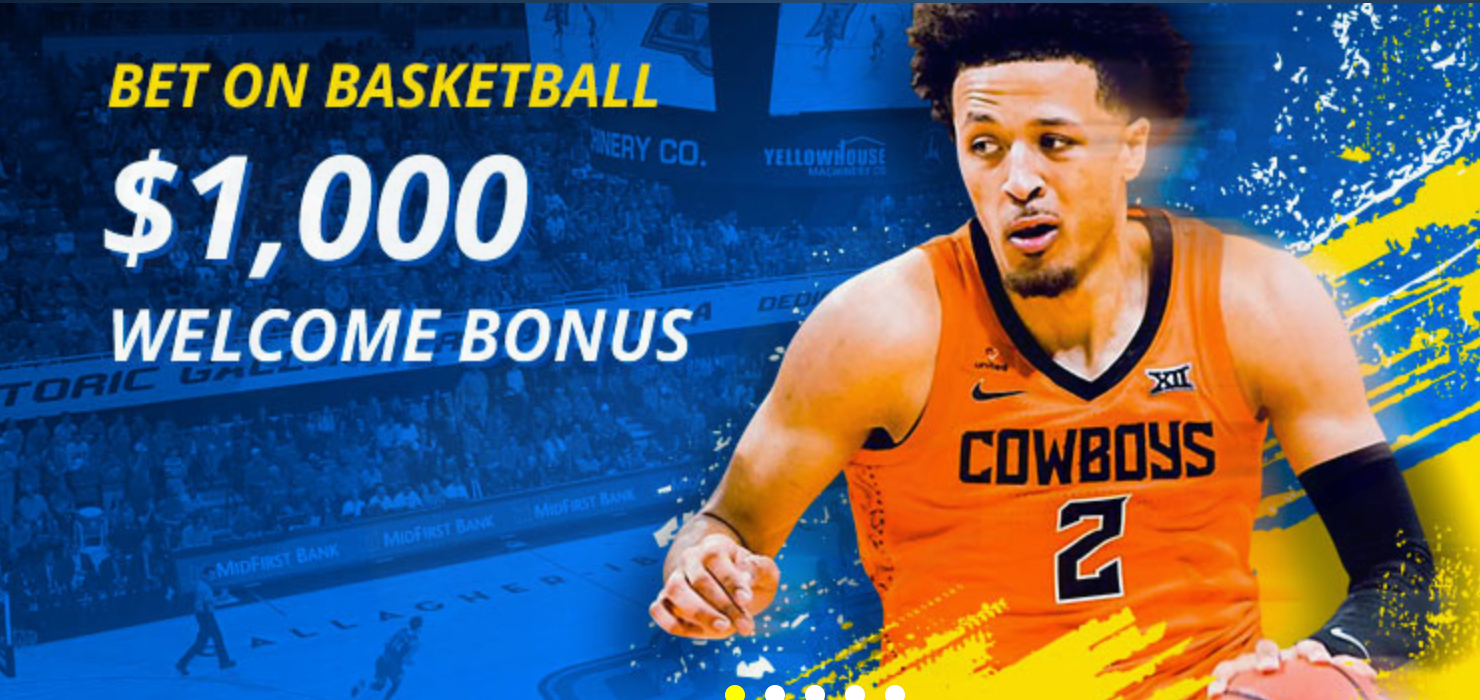 Of course, Vegas has also set odds on which network will pick up the Sunday night viewing party.
Streaming service Paramount is the favorite to host the Globes with 4/1 odds while ABC and CBS have the second- and third-best odds, respectively.
Newsmax and OANN make the list as longshots.
Network to broadcast the 2022 Golden Globes
Paramount 2/1
ABC 3/1
CBS 4/1
Fox 7/1
Warner Media 10/1
PBS 16/1
Newsmax 25/1
BBC 33/1
OANN 33/1
RT 50/1
Al Jazeera 100/1
Bloomberg 100/1