Padres were 12-4 in their last sixteen games versus the Giants

The line was expected to be steep considering San Diego is among the favorites to win this year's World Series,

paying $900 for every $100 bet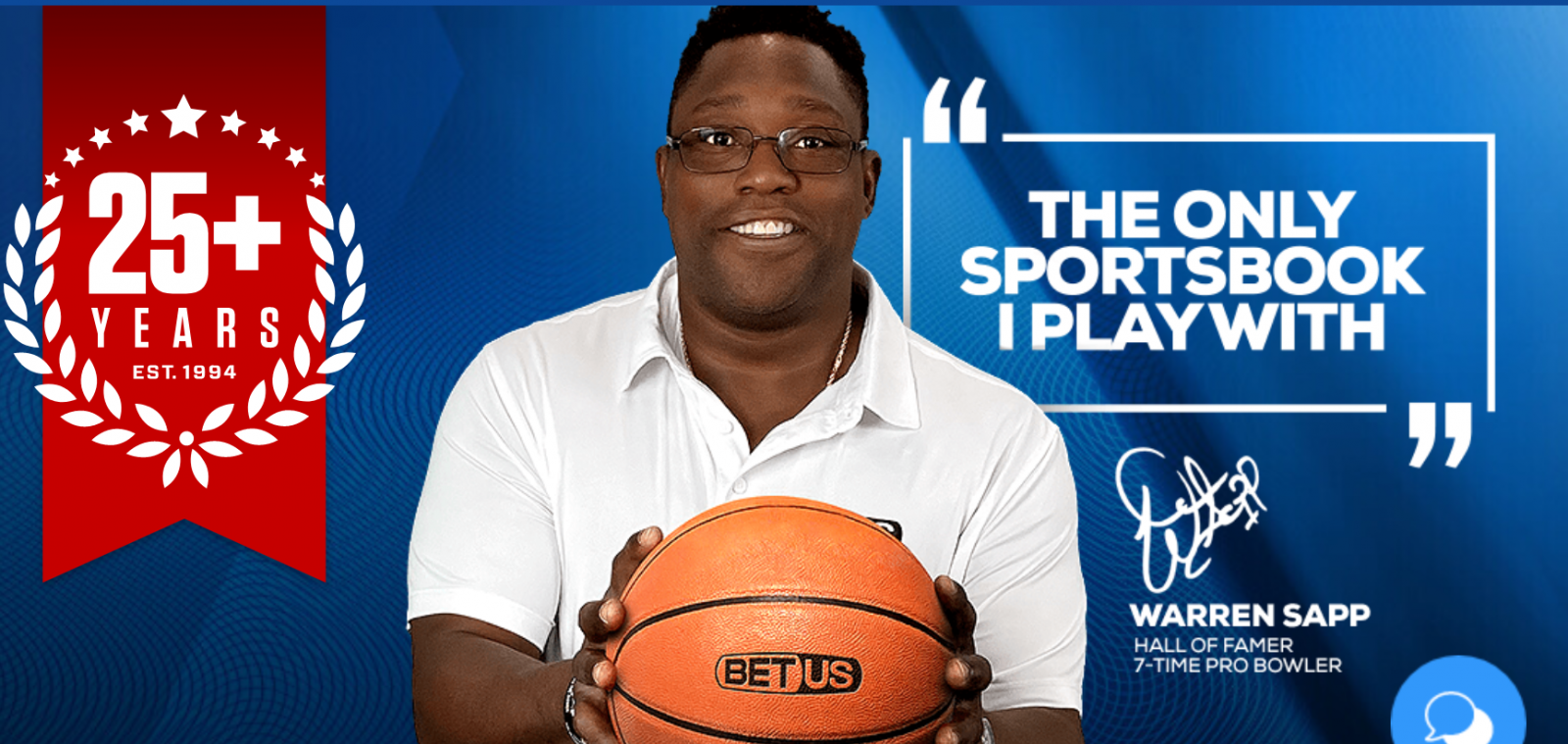 Padres-Giants Preview (April 6, 2021)
Coming into this series, the Padres were 12-4 against the Giants.
One would anticipate this series to feature lines that approach or are greater than -160.
Monday's line was certainly appealing but the Tuesday line, to nobody's surprise, was coming in at -205.
San Diego was one of the favorites to win this year's World Series at 9-1 odds.
Twins-Tigers Trends/Odds
The Giants are 2-7 in their last 9 games as a road underdog.
Padres are 15-6 in their last 21 home games vs. a right-handed starter.
Padres are 6-1 in their last 7 home games with the total set at 6.5 or lower.
Do Consider....
The Padres if the line is -189 or lower

The Padres if the total is 6.5 or lower
Season Player Props
San Diego Padres Regular Season Props
Fernando Tatis Jr. - Total BA in the 2021 Regular Season     
Over/Under                             .291
Fernando Tatis Jr. - Total HR's in the 2021 Regular Season  
Over/Under                            37.5
Fernando Tatis Jr. - Total RBI's in the 2021 Regular Season 
Over/Under                            96.5
Manny Machado- Total BA in the 2021 Regular Season       
Over/Under                             .277    
Manny Machado - Total HR's in the 2021 Regular Season   
Over/Under                            34.5
Manny Machado - Total RBI's in the 2021 Regular Season   
Over/Under                            103.5
Eric Hosmer – Total HR's in the 2021 Regular Season          
Over/Under                            22.5
Eric Hosmer - Total RBI's in the 2021 Regular Season          
Over/Under                            90.5                
Tommy Pham – Total HR's in the 2021 Regular Season       
Over/Under                             18.5    
Tommy Pham - Total RBI's in the 2021 Regular Season        
Over/Under                            64.5
Wil Myers – Total HR's in the 2021 Regular Season 
Over/Under                            25.5
Wil Myers - Total RBI's in the 2021 Regular Season  
Over/Under                            75.5
Jurickson Profar - Total HR's in the 2021 Regular Season     
Over/Under                            13.5
Jurickson Profar - Total RBI's in the 2021 Regular Season    
Over/Under                            52.5
Austin Nola - Total HR's in the 2021 Regular Season
Over/Under                            11.5
Austin Nola - Total RBI's in the 2021 Regular Season
Over/Under                            47.5
Trent Grisham - Total HR's in the 2021 Regular Season
Over/Under                            24
Trent Grisham - Total RBI's in the 2021 Regular Season
Over/Under                            75.5
Jake Croneworth - BA in the 2021 Regular Season   
Over/Under                            0.270
Blake Snell - Total Wins in the 2021 Regular Season
Over/Under                            12
Blake Snell - - Total Strikeouts in the 2021 Regular Season  
Over/Under                            192.5
Yu Darvish - Total Wins in the 2021 Regular Season 
Over/Under                            14
Yu Darvish – Total Strikeouts in the 2021 Regular Season    
Over/Under                            228.5
Dinelson Lamet - Total Wins in the 2021 Regular Season     
Over/Under                            10       
Dinelson Lamet - Total Strikeouts in the 2021 Regular Season        
Over/Under                            179.5
Chris Paddack - Total Wins in the 2021 Regular Season       
Over/Under                            10.5    
Joe Musgrove - Total Wins in the 2021 Regular Season       
Over/Under                            11
Mark Melancon -Total Saves in the 2021 Regular Season    
Over/Under                            8.5
San Francisco Giants Regular Season Props
Mike Yastrzemksi - Total HR's in the 2021 Regular Season  
Over/Under                            24.5
Mike Yastrzemksi - Total RBI's in the 2021 Regular Season  
Over/Under                            76.5
Buster Posey - BA in the 2021 Regular Season         
Over/Under                           .263                            
Buster Posey - Total HR's in the 2021 Regular Season          
Over/Under                            8.5
Buster Posey - Total RBI's in the 2021 Regular Season         
Over/Under                            45.5
Brandon Belt - Total HR's in the 2021 Regular Season          
Over/Under                            19
Evan Longoria - Total HR's in the 2021 Regular Season        
Over/Under                            17.5
Evan Longoria - Total RBI's in the 2021 Regular Season       
Over/Under                            62.5
Brandon Crawford - Total HR's in the 2021 Regular Season 
Over/Under                            13.5
Brandon Crawford - Total RBI's in the 2021 Regular Season
Over/Under                            57.5
Tommy La Stella - Total HR's in the 2021 Regular Season
Over/Under                            11
Tommy La Stella - Total RBI's in the 2021 Regular Season
Over/Under                            51.5
Alex Dickerson - Total HR's in the 2021 Regular Season
Over/Under                            18.5
Alex Dickerson - Total RBI's in the 2021 Regular Season
Over/Under                            62.5
Kevin Gausman - Total Wins in the 2021 Regular Season     
Over/Under                            10
Kevin Gausman - Total Strikeouts in the 2021 Regular Season        
Over/Under                            177.5
Johnny Cueto - Total Wins in the 2021 Regular Season        
Over/Under                            8.5
Anthony DeSciafani - Total Wins in the 2021 Regular Season          
Over/Under                            8.5
- Mary Montgomery, Gambling911.com