Boston got off to a hot start in 2021 and had the potential to

pay out $2000 for every $100 bet

to win this year's World Series after opening the season at 50-1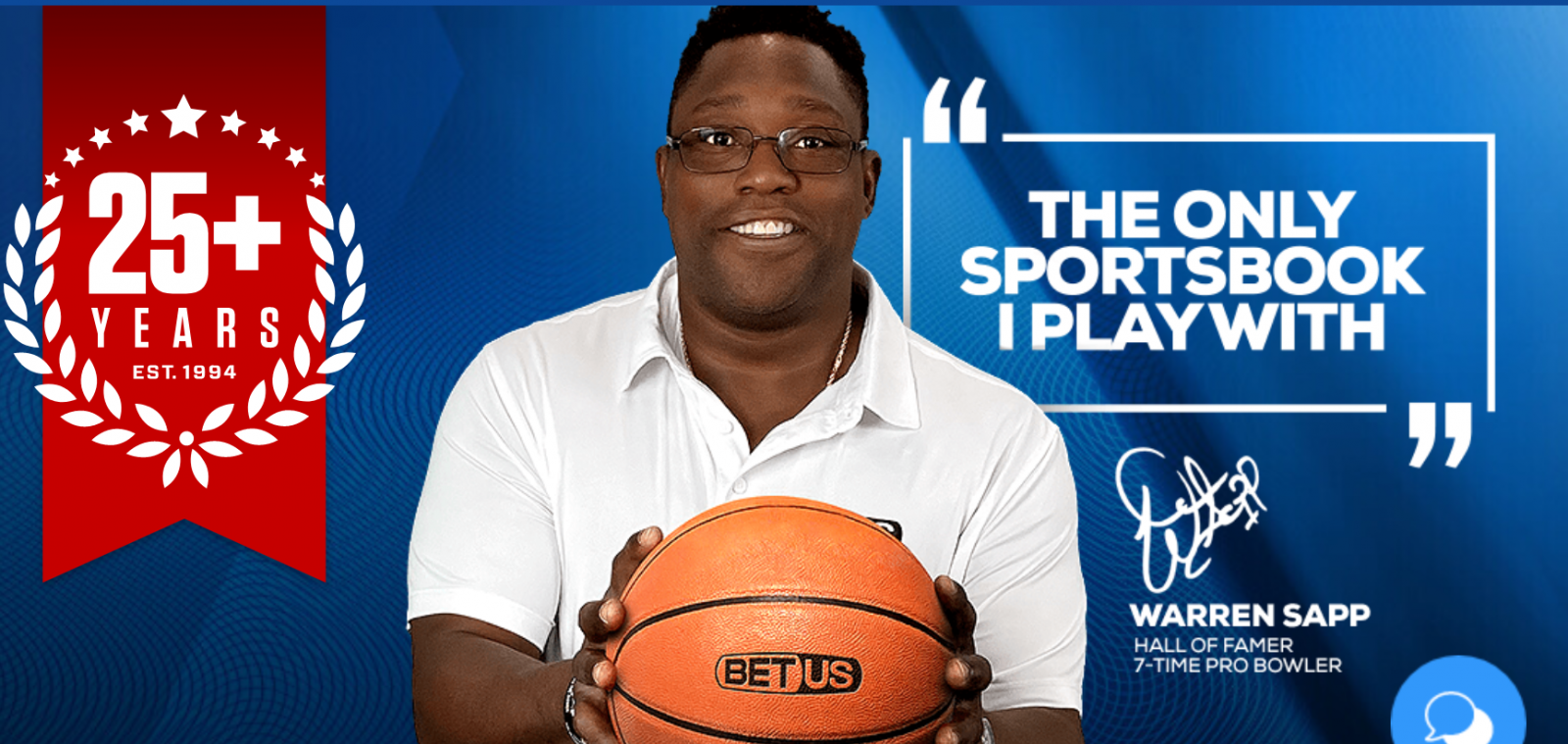 Betting Preview (May 5, 2021)
The Red Sox are one of the better teams in Major League Baseball. 
Upcoming Head-to-Head Trends (May 5, 2021)
Tigers @ Red Sox (May 6-9)
OVER is 7-2 in this series
Pitching (May 5, 2021)
Friday - Eduardo Rodriguez (4-0, 4.18) - Rodriguez could be due for a bad game as he is yet to record a loss.
May 1 - Eduardo Rodriguez tossed five innings, giving up four runs off eight hits on Saturday night versus the Rangers in a no-decision.
April 25 - Eduardo Rodriguez yielded three runs over seven innings on Sunday in a win over the Mariners.
Sunday - Nick Pivetta BOS (4-0, 3.23) - Pivetta is another one who is due as he is yet to have a loss this season.
May 5 - Nick Pivetta went five innings, giving up three runs off six hits, on Tuesday evening against the Tigers.
April 28 - Nick Pivetta allowed one hit in five innings and combined with three relievers on a two-hit shutout of the Mets on Wednesday.
April 22 -  Nick Pivetta allowed just two runs and one hit over six innings Thursday against the Mariners.
- Mary Montgomery, Gambling911.com