With talk of the Atlanta Falcons looking to trade their All-Pro Wide Receiver Julio Jones, BetOnline and other books are expected to see a boost in betting on which team Jones ends up on next.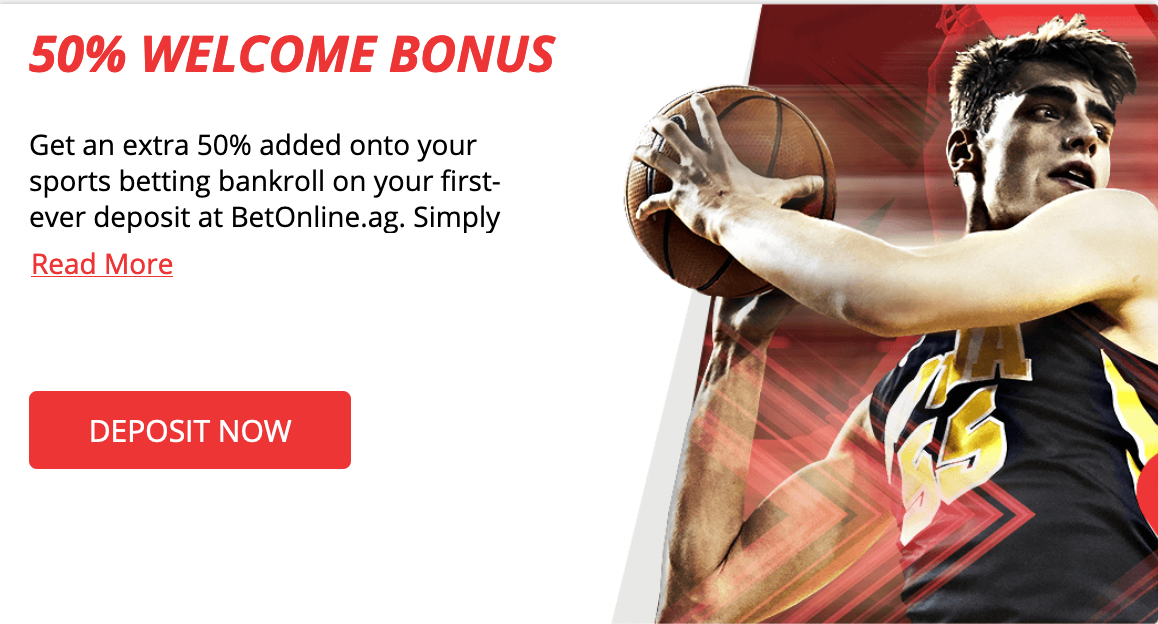 Which Team is Julio Jones Most Likely to be Traded to?
Books began offering odds on the Julio Jones next team late last month, with the Ravens the most likely organization to land him.
Early on, Baltimore was listed at +250, followed by Las Vegas (+300), Tennessee (+500), New England (+700), Philadelphia (+900) and Indianapolis (+1000).
The New England Patriots moved ahead as the favorites on May 25 while the Tennessee Titans were now coming in at 3-1.  
Julio Jones next team
Patriots           1/1
Titans  3/1
Ravens 3/1
Dolphins          8/1
49ers   9/1
Colts    10/1
Packers            10/1
Cowboys         12/1
Chargers          14/1
Raiders            18/1
Bills     20/1
Giants  20/1
Eagles  22/1
Julio Jones next team if traded Early Odds
Ravens            +275   
49ers               +300   
Patriots                       +450   
Chargers                      +600   
Titans              +600   
Colts                +700   
Packers                        +900   
Eagles              +1000 
Bills                 +1400 
Giants              +1400 
Cowboys                     +1600 
It's not 100 percent a trade is going to happen, the Athletic advises.
Jones' availability on the trade market has been clear almost from the time new general manager Terry Fontenot and coach Arthur Smith landed in Atlanta and realized the extent of the team's salary-cap problems. Anybody who wants to deny that likely is doing so out of mere fandom.
The Rumors Got Heated May 20
Julio Jones started trending on Twitter Thursday morning, a result of The Athletic's reporting.  To be perfectly clear, any team that lands Jones will most certainly see their price improve among the NFL Super Bowl and division futures.
Jones has the most receiving yards per game in NFL History at 95.5.
- Don Shapiro, Gambling911.com