Avengers: Infinity War On Track to Gross $60 Million This Weekend - Bet the Box Office
Published on:
May/11/2018
Avengers: Infinity War was expected to gross $60 million this weekend with a total gross of $546.3 million, down nearly 50%.  SCROLL DOWN FOR ALL BOX OFFICE PREDICTIONS AND ODDS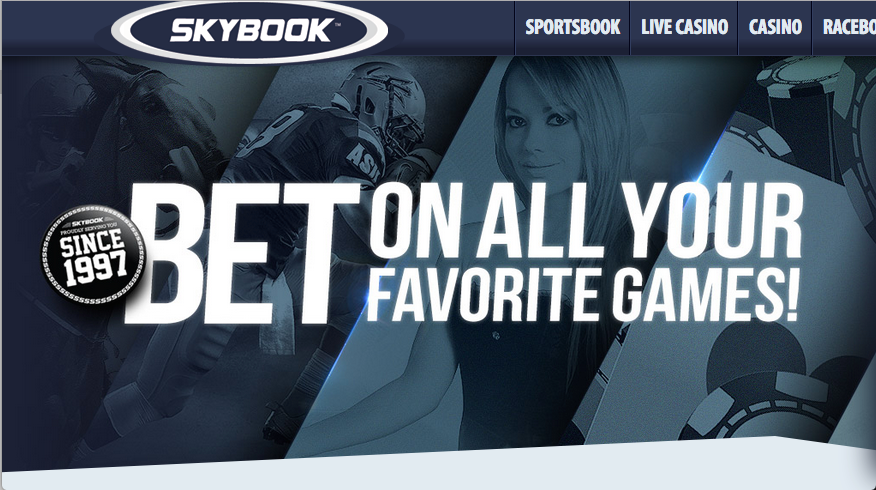 BET THE BOX OFFICE WEEKEND GROSS - COMING SOON
The Disney produced film has reported a blockbuster start in China, the last major market to release the Disney-Marvel title.
It earned $66 million (RMB423 million) on its first full day of release, according to data from China Box Office, accounting for 96% of the overall theatre market.   $9.3 million was earned in previews the night prior.
Elsewhere, Life of the Party was predicted to earn $22 million this weekend in its opener, or nearly three times less than the Avengers flick.
Breaking In from Universal was predicted to take in $19 million.
 
Film (Distributor)
Weekend
Gross
Total
Gross
%
Change
Week
#
1
Avengers: Infinity War (Disney)
$60.0 M
$546.3 M
-48%
3
2
Life of the Party (Warner / New Line)
$22.0 M
$22.0 M
NEW
1
3
Breaking In (Universal)
$19.0 M
$19.0 M
NEW
1
4
Overboard (Lionsgate / Pantelion / MGM)
$9.7 M
$29.3 M
-34%
2
5
A Quiet Place (Paramount)
$6.5 M
$169.7 M
-16%
6
6
I Feel Pretty (STXfilms)
$3.7 M
$43.8 M
-27%
4
7
Rampage (Warner / New Line)
$3.3 M
$89.6 M
-29%
5
8
Tully (Focus)
$3.2 M
$7.9 M
-3%
2
9
Black Panther (Disney)
$2.3 M
$696.5 M
-29%
13
10
RBG (Magnolia)
$1.2 M
$2.0 M
+107%
2
11
Blockers (Universal)
$1.1 M
$58.1 M
-37%
6