Applications That Are Profitable for Your PPH Sportsbook
Published on:
Aug/12/2019
As everything else in this modern world, the sports betting business has evolved into one very simple and expected outcome: mobile. Phone bets are pretty much a thing of the past and hand- written tickets belong now to museums. The present of gambling and most importantly, the future of this industry relies not only on an online operation, but mobile is the key.
Scroll Down For More....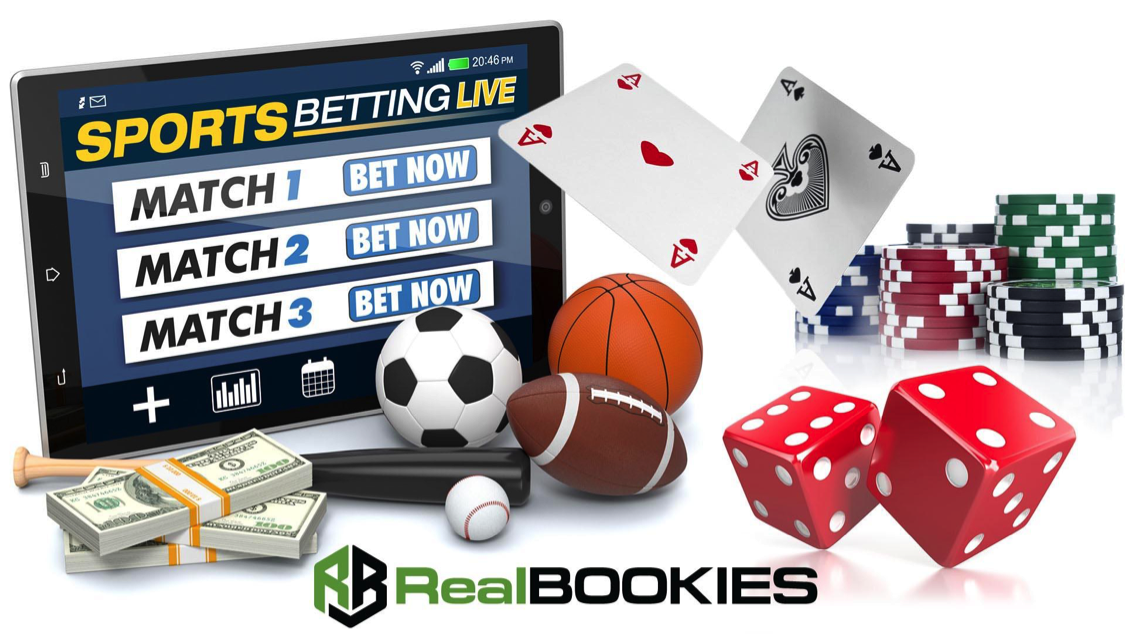 The gambling industry switched to online operations years ago, and that was the very first revolution. From paper and pencil, we moved to phone bets, then computers took over, combining with phones, later on people started just betting online, but now, inevitably, we must think mobile, if we want to adapt with times and with people's real needs. Price per Head is not the exception, and as expected, PPH providers quickly identified this need and started adapting and evolving into 100% mobile friendly applications which immediately make your PPH Sportsbook more profitable.
The world of sports betting on the tip of your fingers
We should not only focus on the fact that the world runs on mobile but let's focus on the obvious benefits this brings. Mobile works a lot faster than we are used to. PC's and laptops vary too much from one model to another, while on mobile you always get quality processors, HD settings and easier access to different things. This makes a lot of difference when it comes to gambling and a full sports betting experience, with live betting being one of the top services players are looking for.
Minute to minute in-action sports betting grows bigger by the day and is on the top of the list of sports gamblers needs and this is a direct effect of the growth in mobile applications usage around the world. Sports betting is done different now, people like to go out to the game and gable live, play-by-play. To be able to cover these needs, you, as a bookie, need to be on top of the game and offer a full mobile application for your PPH Sportsbook.
The best news about this is that it works both ways, not only players, but you, as the bookie, get to enjoy the benefits unlocked once your software is 100% mobile friendly. You'll always have access to the best and most complete reports, you'll be able to set profiles and limits, adjust lines, log in payments or do whatever you want at all times, all you need is the access information and an internet connection.
Get started with PPH NOW
Are you ready to join Price per Head now? It is clearly the best answer to all your needs. Contact us today and let us help you finding the right PPH service to suite your needs. These are great times for the sports betting industry, and it's about time you take the leap and start your own business in an easy, safe and cheap way. Remember, with Price per Head all you pay for the service is a small weekly fee per active customer. That's all it takes to get you started.
More pay per head tips: