Agent in Chicago-Area Gambling Ring Given Community Sentence
Published on:
Feb/27/2022
A federal judge sentenced an agent involved with a Chicago-area gambling ring to six months in community confinement.  The feds had been seeking more than two years behind bars for Justin Hines, who they say recruited bettors.  Hines also directed subagents, collected and paid out debts and acted as a bookie.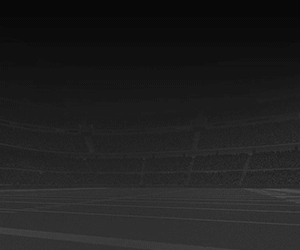 The massive gambling ring, believed to be one of the largest ever tied to the city of Chicago, had tentacles in area colleges, the police force and one of those involved was even pardoned by former US President Donald Trump.
The ring was run by Vincent "Uncle Mick" DelGiudice.  He is scheduled to be sentenced March 9 after pleading guilty one year ago.
Others previously sentenced included Matthew Namoff, who prosecutors claim managed 60 gamblers at Illinois State University.
U.S. District Judge Virginia Kendall handed down a six months of home confinement and a $10,000 fine to Namoff.
Police officer Nicholas Stella, 43, was sentenced in July of last year by Kendall to 15 months in federal prison.  Stella was also accused of destroying a phone believed to be evidence in the case.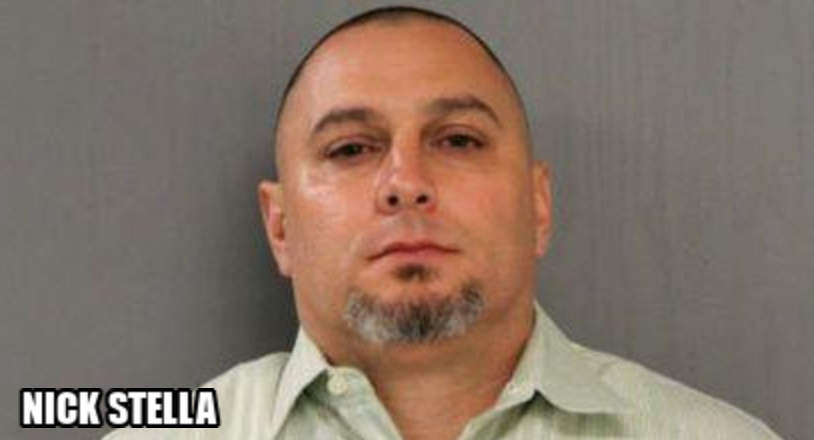 He was also alleged to have attacked his then girlfriend.
Judge Kendall claimed during her sentencing that Stella has shown a "pattern of three incidents of violence over a very short period of time" toward the unnamed female.
"You are a danger to the community. You are a danger to her," the judge told Stella upon confirming her ruling. 
Casey Urlacher, the brother of Chicago Bears great Brian Urlacher, was pardoned by the former President.   He had been charged for his role as an alleged agent in the ring.
- Jajageet Chiba, Gambling911.com