Tuesday's news on the Aaron Rodgers front is that the Packers starting quarterback could be set to retire.  Oddsmakers have Rodgers retiring as the favorite.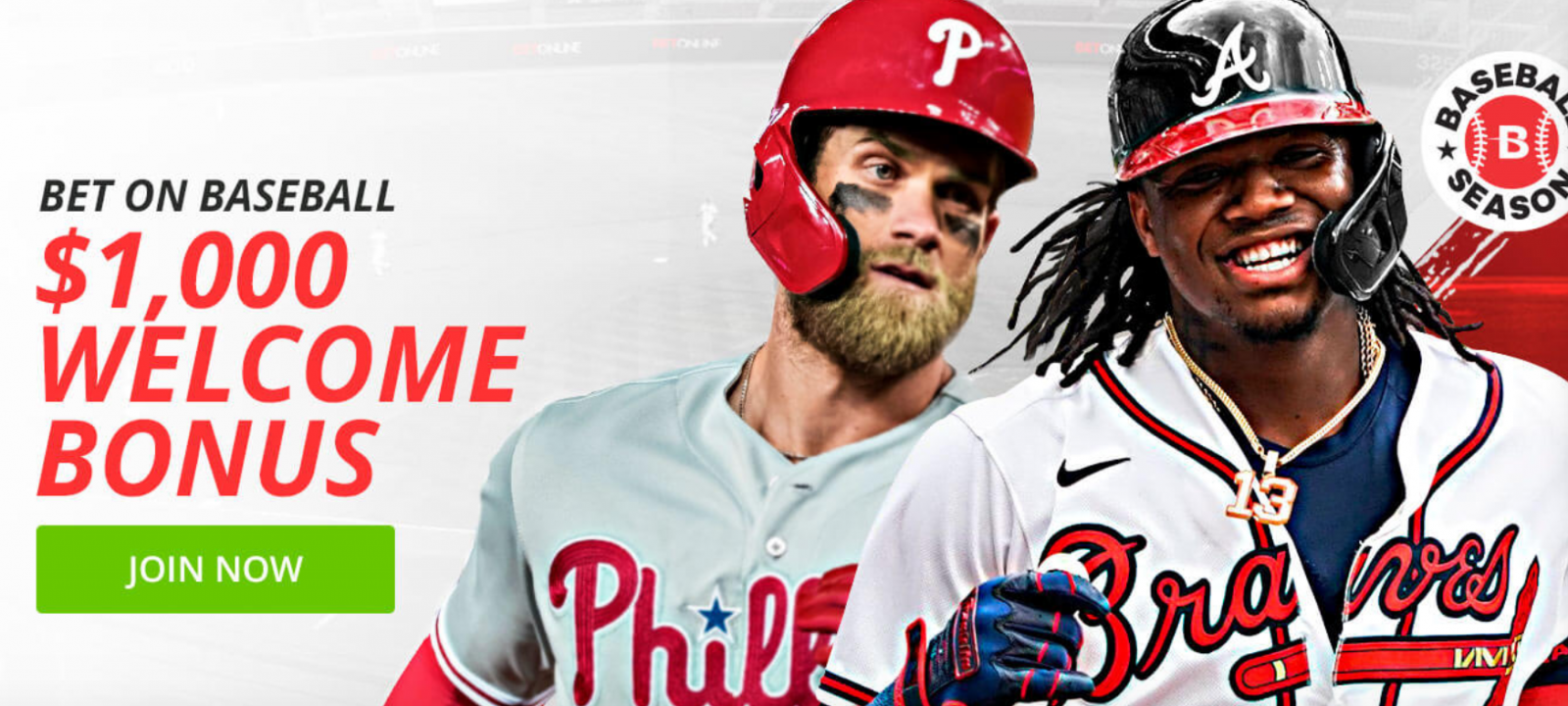 The Aaron Rodgers Saga
Rodgers has expressed his disenchantment with the Packers organization in recent weeks.  The situation right now is so bad that the Packers went from having the second shortest odds of winning the Super Bowl all the way to 18-1.
According to NFL Media's Ian Rapoport, Rodgers is seriously considering retirement and it's something that could happen "unless the situation [in Green Bay] is repaired to his liking."
From CBS Sports John Breech:
Of course, we don't know what the Packers would have to do to repair the situation. It's possible that Rodgers wants a contract extension, it's possible that he wants to see Jordan Love traded or it could even be possible that he wants to see someone in the front office fired -- According to Pro Football Talk, Rodgers "doesn't like anyone in the front office" -- or it could be a combination of all of these things or none of these things. 
There is some talk Rodgers would go on to host Jeopardy!
Odds of Aaron Rodgers Retiring Before Start of 2021 Season
BetOnline offered up these odds in anticipation of a decision, regardless of what that decision might be:
Aaron Rodgers takes Packers first snap in Week 1 of 2021 reg. season
(Odds imply a 60.0% chance Rodgers does not take first snap)
Will Aaron Rodgers retire before Week 1 of 2021 reg. season?
Yes -120
No -120
Will Brian Gutekunst be Packers GM at start of 2021 reg. season?
Yes -3000
No +900
(Odds imply a 96.8% chance Gutekunst will be GM)
Packers starting quarterback in Week 1
Drew Lock +300
Derek Carr +400
Jordan Love +500
Russell Wilson +700
Marcus Mariota +900
Ryan Fitzpatrick +1000
Jameis Winston +1000
Tua Tagovailoa +1200
Teddy Bridgewater +1200
Jimmy Garoppolo +1600
Taylor Heinicke +2000
Brian Hoyer +2500
Blake Bortles +2500
Matt Moore +3300
Robert Griffin III +3300
Blaine Gabbert +5000
Matt Barkley +6600
- Don Shapiro, Gambling911.com