Family Affair: 9 Individuals, Many of Whom Are Related, Convicted in Kidnapping, Murder of 5Dimes Owner
Published on:
May/25/2022
Nine individuals have been convicted in the kidnapping and murder of 5Dimes founder Sean "Tony" Creighton earlier this week.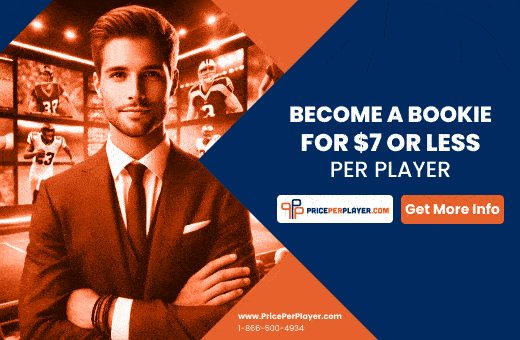 The son of a West Virginia supermarket mogul, Creighton went missing in September 2018.  His killers were later apprehended in Spain and Costa Rica as part of a worldwide manhunt.
When Creighton was taken the kidnappers demanded a five million dollar ransom with a hard deadline.  His wife would ultimately pay the amount demanded in Bitcoin.
Creighton's body was found months later in a shallow grave in the backyard of the grandmother of an individual arrested.
The judge convicted the criminals of kidnapping, extortion, aggravated robbery and illicit association. Morales Vega, implicated as the leader of the group, received a 65-year sentence.
His girlfriend, Solís Chaves, his mother, an uncle, his grandmother, a teacher, and another man received similar sentences. A traffic police officer received a sentence of 35 years. Another officer is going away for 25 years.
Another of the defendants in this case, Kenny Jerry Ford Dowman, had an abbreviated trial and accepted the charges this past February. For his involvement, he received a sentence of 33 years in prison.
- Jagajeet Chiba, Gambling911.com