When selecting a Pay Per Head sportsbook software, there are three primary things to consider in addition to the required reporting, lines management and customer service component.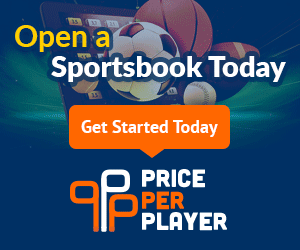 Ability to Offer betting on a large number of sports leagues – Today's gamblers want a lot of betting options from around the world. When it comes to gambling, borders are no longer an issue thanks to the internet. Therefore, sportsbook operators want a betting software that can easily integrate with sports betting odds from any country or league.
Multi-lingual Website – Growth is essential for any business to succeed and the language barrier should not be a deterrent but an asset. Therefore, by having a multi-lingual software, you will not be limiting your customer base
Lots of Gambling Options – One of the most important features of a good sports betting software are the gambling options. We are not just talking about your customers being able to bet before and during a sports matchup. No, we are talking about other gambling products and options like horse betting and player prop bet generators. In addition, a good gambling platform should have an online casino and a live dealer casino.
PricePerPlayer.com offers a free trial run and costs starting at $5 per player per week.