The Dodgers have been World Series favorites the entire season, and their odds got even better following yesterday's trade for Max Scherzer and Trae Turner.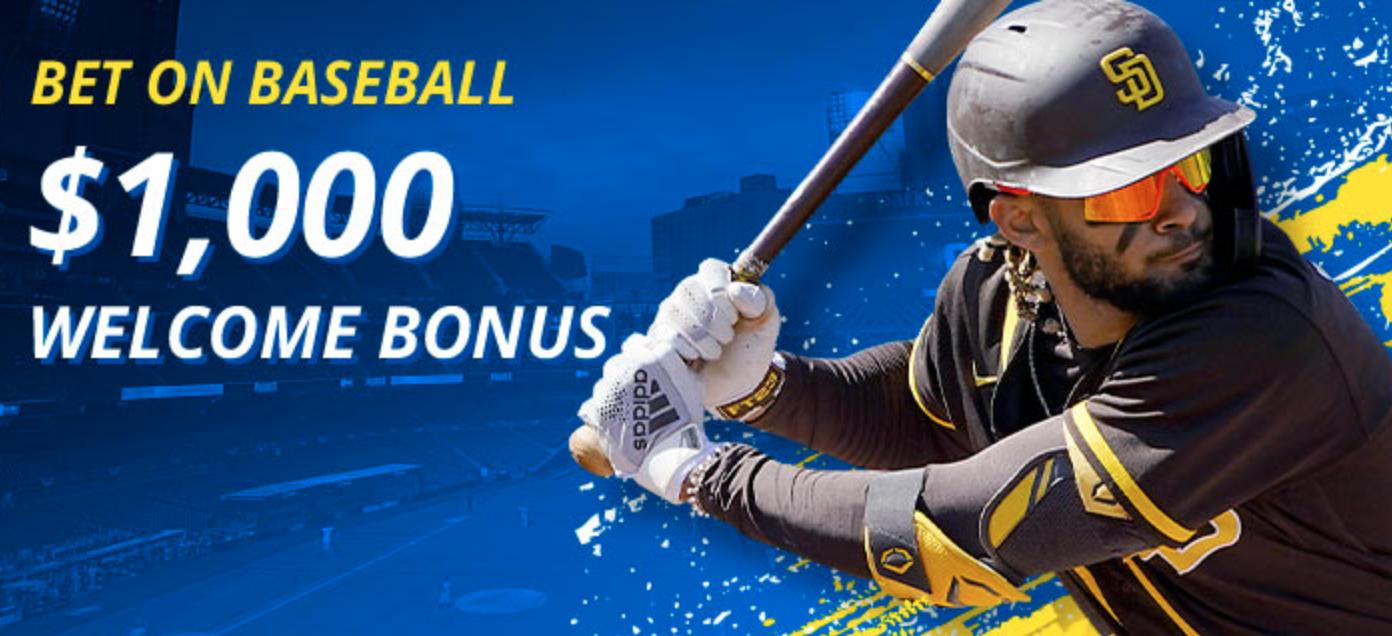 SportsBetting.ag adjusted its MLB title numbers ahead of the final 24 before the trade deadline, and the Dodgers have nearly half the odds of the next team (Houston).
The Yankees saw their odds go from 22/1 to 20/1 after adding sluggers Joey Gallo and Anthony Rizzo, but they are currently still out of the postseason picture.
Washington's odds dropped from 150/1 after being 80/1 and the Cubs went from 80/1 to 125/1.
2021 World Series Odds
Los Angeles Dodgers   11/4    (same as +275)
Houston Astros           5/1
Chicago White Sox      15/2
Boston Red Sox           8/1
San Diego Padres        9/1
New York Mets           10/1
Milwaukee Brewers    12/1
San Francisco Giants   12/1
Tampa Bay Rays          14/1
New York Yankees      20/1
Oakland Athletics        25/1
Toronto Blue Jays       28/1
Atlanta Braves             55/1
Cincinnati Reds           66/1
Philadelphia Phillies    66/1
Seattle Mariners         66/1
Los Angeles Angels     100/1
St. Louis Cardinals       100/1
Chicago Cubs              125/1
Cleveland Indians        125/1
Washington Nationals 150/1
Miami Marlins             300/1
Detroit Tigers              750/1
Minnesota Twins        750/1
Kansas City Royals      1000/1
Colorado Rockies        3000/1
Pittsburgh Pirates       4000/1
Arizona Diamondbacks5000/1
Baltimore Orioles        5000/1
Texas Rangers             5000/1