2018 NBA Finals Game 2 Betting Line at Golden State -11.5 ...Lebron Says Last Game Loss was Worst of His Career
Published on:
Jun/02/2018
The Cavs-Warriors Game 2 NBA Finals game featured a line of Golden State -11.5, down from the opening number of -12.5.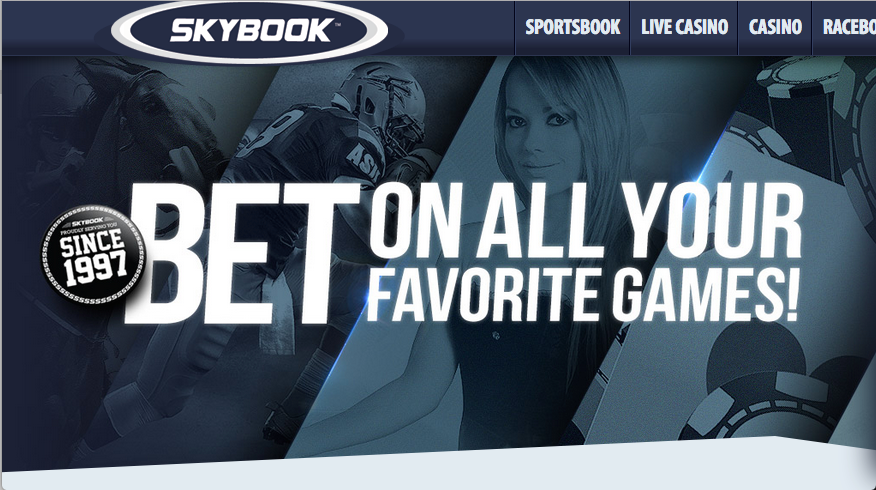 Golden State Warriors guard Klay Thompson is optimistic that his left ankle sprain will not prevent him from suiting up for Game 2 of the NBA Finals against the Cleveland Cavaliers on Sunday.
"I'm not moving as much," he said Saturday after practice. "[I] go to bed, and it swells up. I'm optimistic."
Golden State is listing Thompson as questionable. The guard is still experiencing swelling and stiffness.
Meanwhile, Cavs star Lebron James called Game 1's loss the "worst ever".
"It's one of the toughest losses I've had in my career as well because of everything that kind of went on with the game and the way we played," James said Saturday. "It was a tough 24 hours not only for [George] Hill and for myself but for our whole ballclub because we put ourselves in a great position to be successful."
Watch below for more
- Tyrone Black, Gambling911.com