Zuck vs. Musk Cage Fight Odds Pulled as Facebook Founder Backs Out
Published on:
Aug/14/2023
This isn't your normal MMA odds news, but, Elon Musk said he's willing to take on Mark Zuckerberg in a cage fight.  The two seemed to agree but on August 14 all the hoopla ended with a whimper.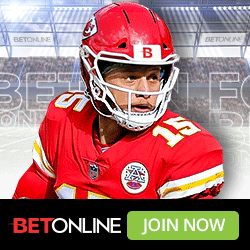 Here's the Twitter exchange that spurred the potential sparring match:
I'm up for a cage match if he is lol

— Elon Musk (@elonmusk) June 21, 2023
Musk's challenge came after Zuckerberg's Meta-owned Instagram announced its intentions to develop a text-based social media platform to compete with Twitter.
Writing on his newest social-media platform, Threads, Zuckerberg declared Sunday that it was "time to move on" after being unable to nail down a time and date for a fight with Musk.  The two billionaires spent the past several weeks taunting each other back and forth on social media, declaring they were ready to face off in a cage.
Despite their outward appearances, both are capable fighters it would seem.
Zuckerberg, at 39 years of age, is an avid practitioner of martial arts. During an appearance on Joe Rogan's podcast last year, the 51-year-old Musk revealed that he had received training in Kyokushin karate, taekwondo, judo, and had a brief stint in Brazilian jiu-jitsu during his childhood.
Naturally, we've set odds for the potential MMA-style cage fight, and Zuckerberg is an enormous favorite to take down Musk.
Fight Odds
The above odds imply an 83.3% probability that Zuckerberg would emerge victorious in the fight.
We can only hope this happens one day as it would break every pay-per-view record known to man. And it may just break social media as well.
Zuck vs. Musk I fight odds are subject to change.
- BetOnline News Wire