Where Can I Bet Sooners, Cowboys Games Online From Oklahoma?
Published on:
Sep/14/2023
You can bet Sooners and Cowboys games from Oklahoma using BetUS, now celebrating their 30th year in business.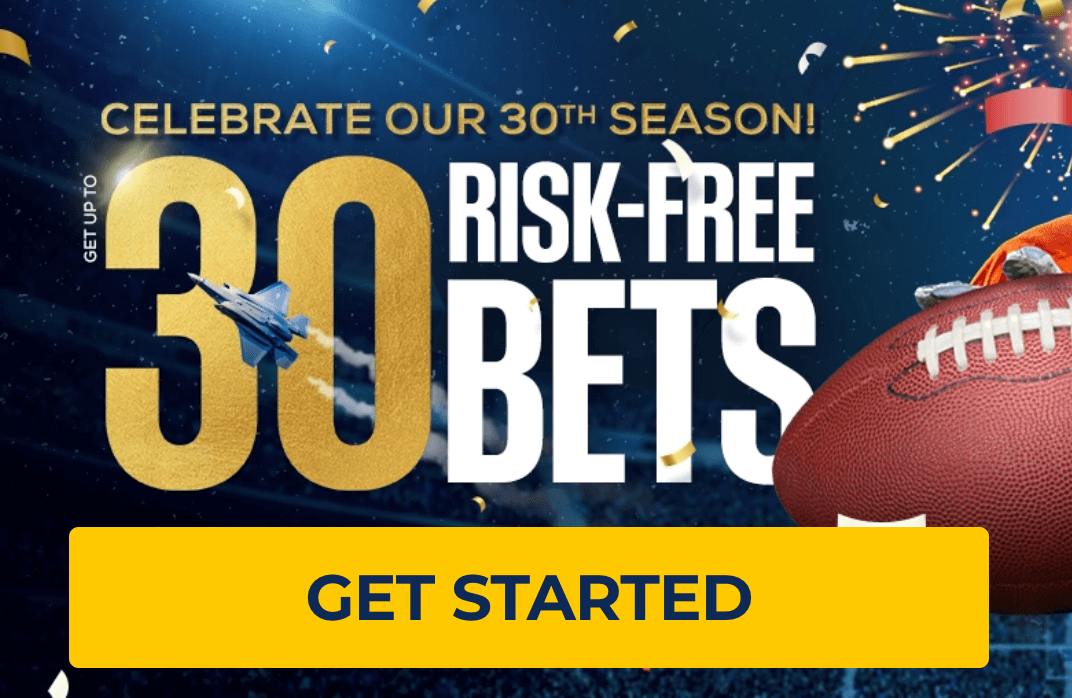 Cowboys Week 3
The Cowboys (2-0) face off against South Alabama as a -7.5 favorite.
Oklahoma State is rated No. 30 (78.62).  South Alabama comes in rated at No. 85 (66.48).  With home field advantage for the Cowboys, we get a number of 14.14.  Here we have a 6.5 underlay. 
Oklahoma State has gone 0-5 vs. the spread in these matchups, but a 6.5 underlay?
Underlays of greater than 4 without going under that number were 16-2 in our sampling from last season.  Underlays in this line range (7/7.5) do not necessarily have an edge.
One of the standout comparables from last season: Iowa -7.5 to -8.5 Rutgers in which the Hawkeyes covered by 17 and we also had an  underlay of 6 to 7 points. 
Also Missouri +8 to +7.5 vs. Kansas.  The Hawkeyes won big with an underlay between 5.5 to 6 points. 
Be careful here as the line has dropped from -7.5 to -7 with 70% plus action on the Cowboys.
Sooners Week 3
Arkansas State and BYU were wins to start the season.  Now in Week 3, the Sooners face off against Tulsa where Oklahoma is a -28 home favorite. The Sooners are yet to be challenged with the lowest line they've dealt with as of Week 3 being -16.5 versus SMU last week.
2023 Oklahoma Sooners Schedule
Aug 26 OPEN DATE
Sept 2 Arkansas State
Sept 9 SMU
Sept 16 at Tulsa
Sept 23 at Cincinnati
Sept 30 Iowa State
Oct 7 Texas (in Dallas)
Oct 14 OPEN DATE
Oct 21 UCF
Oct 28 at Kansas
Nov 4 at Oklahoma State
Nov 11 West Virginia
Nov 18 at BYU
Nov 24 TCU W