What is the Head to Head Record for the Reds vs. Cubs? Betting Trends
Published on:
May/26/2023
The Reds-Cubs series has been pretty evenly divided in terms of wins last season.  In 2021, Cincinnati did have a nice edge in the series.  Both clubs are a few games below the .500 mark.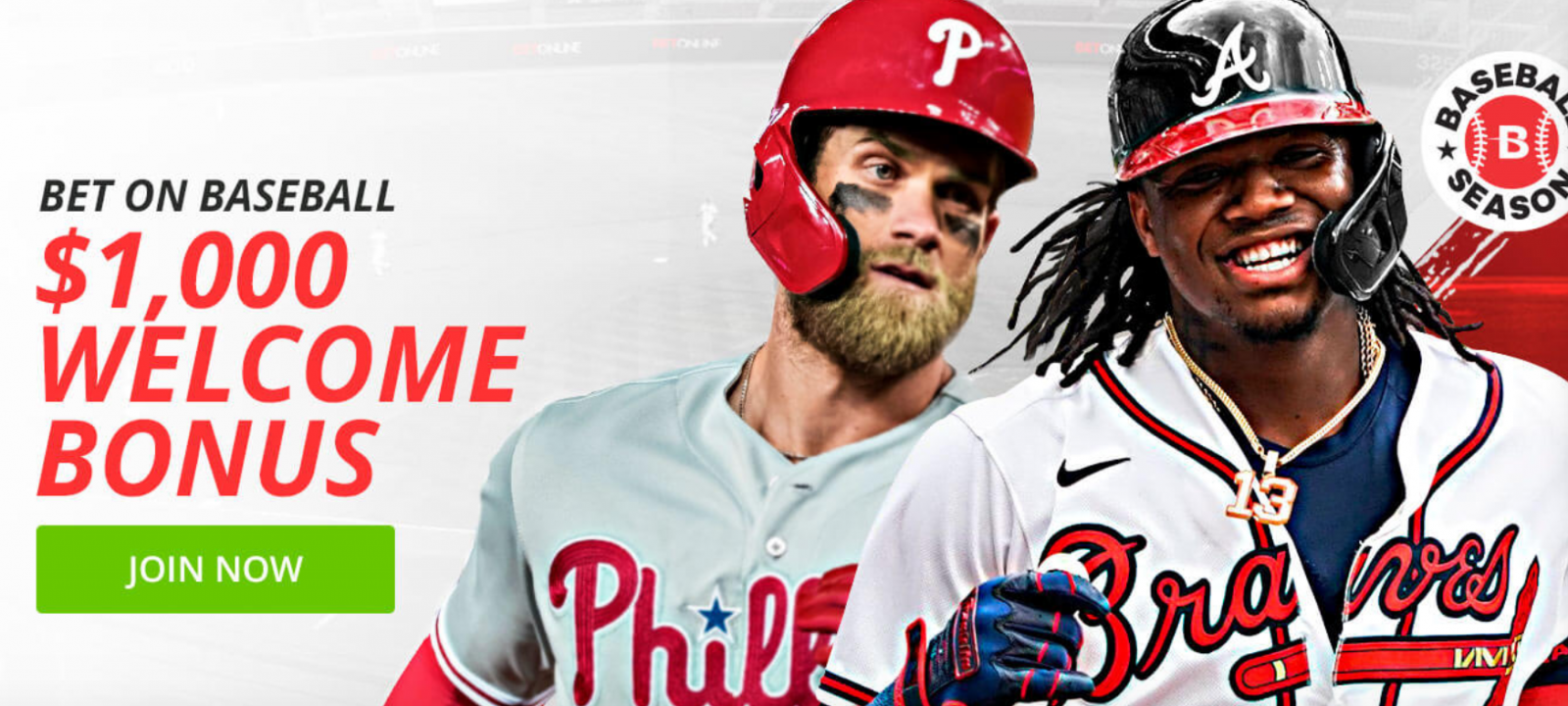 Friday's game has everybody loving the Cubs.  Consensus cappers were backing Chicago at 100% and the betting public at a clip of around 76%.
Hunter Greene is 0-4 with a 4.68 ERA.  He's yielded four runs and six runs, respectively, in his last two starts. We're certainly not about to back Cincinnati here.  But the books have brought the line down from -170 to -145, practically begging gamblers to bet on the Cubs.  That scares us.
Justin Steele for the Cubs is is 6-1 with a 2.20 ERA for the Cubs.  That is fantastic considering the Cubs lackluster record.  He was initially slated to start on Saturday.
Steele tossed six shutout innings on Sunday in a no-decision against the Phillies and suffered his first loss of the season in his prior start.
Steele typically pitches into the 6th and 7th inning.
But that line move really makes us nervous here.
The key game here will be Saturday night as this one is going to be broadcast nationally.
Odds to Win the 2023 World Series
Rot     Odds to win 2023 World Series     Moneyline
801     Atlanta Braves         +600
802     Houston Astros         +600
803     Los Angeles Dodgers         +600
804     Tampa Bay Rays         +700
805     New York Yankees         +1000
806     San Diego Padres         +1400
807     New York Mets         +1400
808     Toronto Blue Jays         +1400
809     Milwaukee Brewers         +2200
810     Minnesota Twins         +2200
811     Philadelphia Phillies         +2500
812     Texas Rangers         +2200
813     St. Louis Cardinals         +3300
814     Los Angeles Angels         +4000
815     Seattle Mariners         +4000
816     Cleveland Guardians         +6000
817     San Francisco Giants         +6000
818     Pittsburgh Pirates         +10000
819     Baltimore Orioles         +3300
820     Miami Marlins         +10000
821     Chicago Cubs         +10000
822     Boston Red Sox         +6500
823     Chicago White Sox         +15000
824     Arizona Diamondbacks         +8000
825     Detroit Tigers         +50000
826     Cincinnati Reds         +50000
827     Kansas City Royals         +100000
828     Colorado Rockies         +100000
829     Washington Nationals         +100000
830     Oakland Athletics         +100000
- Mary Montgomery, Gambling911.com