The North Carolina Tar Heels are expected to win 7 or fewer regular season games in 2022, per our friends at BetOnline.  Looking at the schedule it's easy to see why.  They have games at Appalachian State, at Miami, at Wake Forest.  Then the Tar Heels have to face Notre Dame at home as well as Pittsburgh and NC State.  This already delivers us a base of 6 possible wins, which would be an UNDER.
Schedule
Aug 27 Florida A&M
Sept 3 at Appalachian State
Sept 10 at Georgia State
Sept 17 OPEN DATE
Sept 24 Notre Dame
Oct 1 Virginia Tech
Oct 8 at Miami
Oct 15 at Duke
Oct 22 OPEN DATE
Oct 29 Pitt
Nov 5 at Virginia
Nov 12 at Wake Forest
Nov 19 Georgia Tech
Nov 25 NC State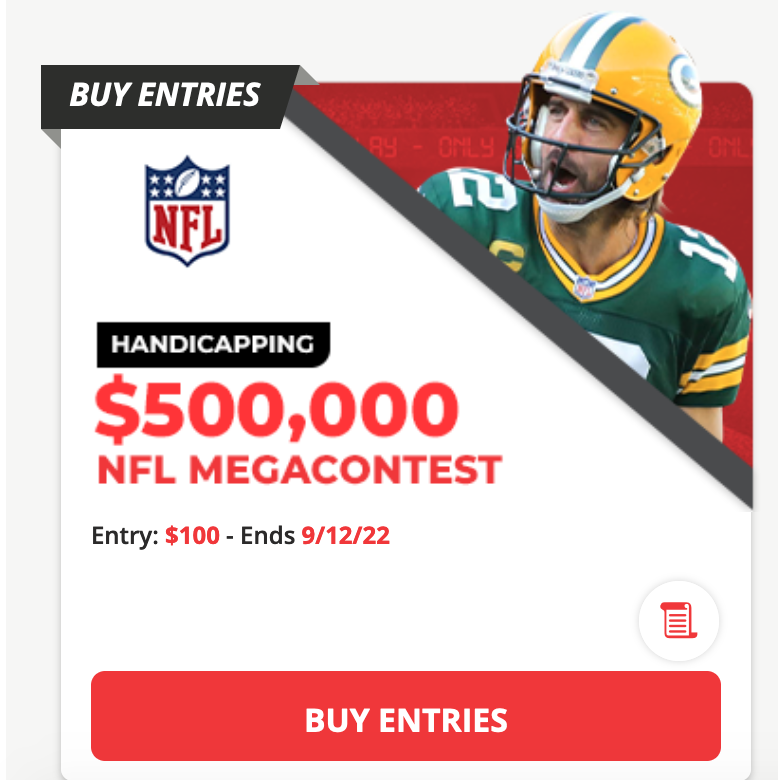 This is a UNC team that has managed to go 21-17 in the last three seasons.  We simply don't have a whole lot of expectations coming into 2022.
The defense needs some serious work and the offense is undergoing an overhaul.
Just taking care of games it's supposed to win we fear won't be enough.
Based on last year's team power ratings, App State should be around a -4 point home favorite versus UNC.   Wake Forest could be close to a double digit home favorite based on what transpires this season by the time November 12 rolls along.
- Dan Shapiro, Gambling911.com