The Tennessee Vols are heavily favored to win OVER 7.5 regular season games at -165 at BetOnline.
Tennessee is widely viewed as one of the most dangerous teams entering the new season that has not had a whole lot of success in recent years.
On paper, at least, Tennessee should easily have wins against Ball State, Akron, UT Martin and Missouri.  That's four "sure" wins.  The rest will require a dramatic upgrade in the Volunteers talent level. 
The schedule is absolutely brutal.  We're talking games at Pittsburgh, LSU and Georgia and home games versus Alabama, Florida and Kentucky.  In previous years, we'd have a total of 6, and quite possibly the UNDER as a favorite.
The Volunteers head coach Josh Heupel talked about the dedication those involved in this program have.
"Danny White, our athletic director; Chancellor Plowman; and our president, Randy Boyd. Great leadership that has a vision of how we want to compete, giving our players all the resources they need, and they're going to go out and chase it every single day for us. It's been fun."
He spoke of the success Tennessee had last year, finishing with a 7-5 record Straight Up (though 5-7 Against The Spread).
"Last year we broke eight school records on the offensive side of the football. We finished top 10 in the country for tackles for loss. I think we had five guys that were drafted, the most inside of our program since 2017. There's a ton of excitement. Everybody in Vol Nation recruits across the country. Our fan base, you can feel and sense that energy every single day."
Those players are back: Hendon Hooker, Tre Flowers and Cedric Tillman, who Heupel said "a year ago nobody had really heard of."
And now?
"He's regarded as one of the best at his position at wide receiver in the entire country. His work habits a year ago parlayed into him playing the way that he did. Certainly, as we look forward, expect great things from him."
Regarding Hooker:
"Hendon is a pure winner. He is a great leader inside of our program. I think from year one to year two, that's one of the things that he's really been able to gravitate to and grab ahold of, is that leadership component. Everybody inside of our building feels his energy and focus every single day."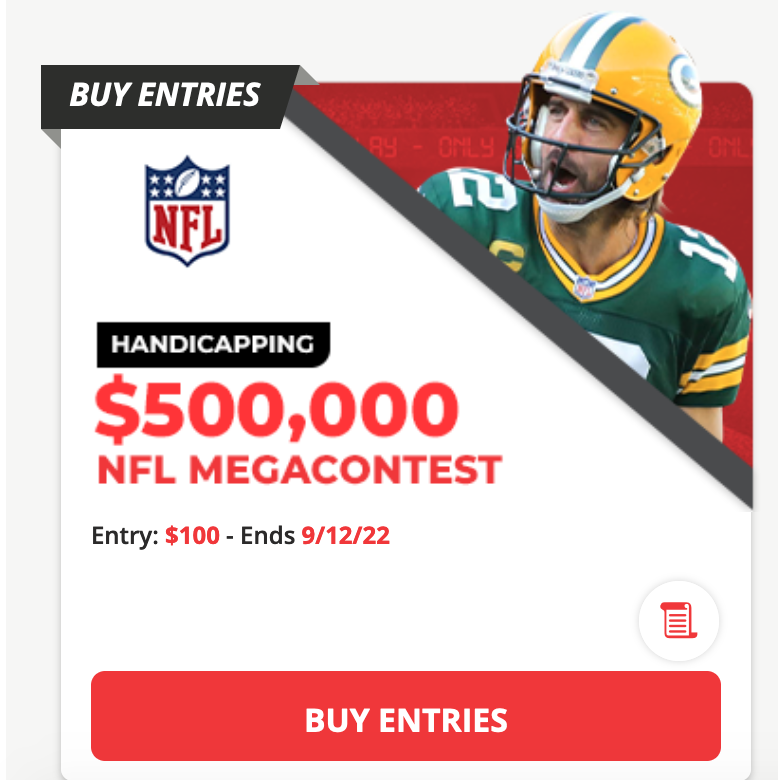 What to Know Before You Bet Tennessee Vols Futures
The offense played especially well last year.
As already noted, star players quarteback Hendon Hooker and wide receiver Cedric Tillman return.
Tennessee must figure out a way to beat the top teams including those on this year's schedule: Georgia and Alabama.
LSU is also improving but, based on last year's ratings, they would be a slight favorite at home hosting the Vols in Week 6.
Tennessee would be a -5 point home favorite vs. what should be a good Florida Gators team using last year's team power ratings.
Using last year's team power ratings, Tennessee would be a -1 point home dog versus Kentucky on October 29.
The defense improved in 2021 but the three players most responsible are gone now.
The Vols did well in getting into the backfield with a program-record 102 tackles for a loss.
This was a team that struggled on third downs though.
Tennessee should still be strong with two of their big-time edge rushers returning:  Byron Young (11.5 tackles for a loss, 5.5 sacks) and Tyler Baron.
Players will need to step up at cornerback and on the defensive line.
Gambling911.com believes in this Vols squad and has them winning 8 or more games in 2022.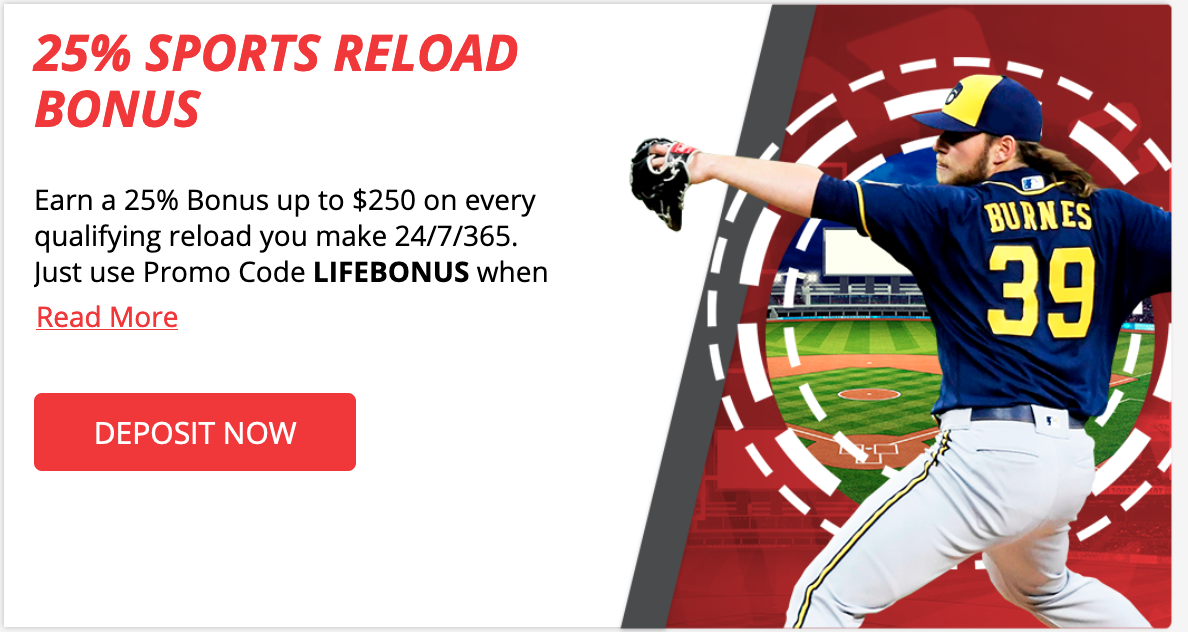 Tennessee Vols 2022 Schedule
Sept 3 Ball State
Sept 10 at Pitt
Sept 17 Akron
Sept 24 Florida
Oct 1 OPEN DATE
Oct 8 at LSU
Oct 15 Alabama
Oct 22 UT Martin
Oct 29 Kentucky
Nov 5 at Georgia
Nov 12 Missouri
Nov 19 at South Carolina
Nov 26 at Vanderbilt
- Tony Caliente, Gambling911.com