What Are the Regular Season Wins Total Odds for the Auburn Tigers - 2022?
Published on:
Aug/25/2022
Oddsmakers at BetOnline have Auburn pegged to win OVER 6 regular season games in 2022 at -150. 
There was a quarterback battle brewing with Bo Nix no longer with the team. T. J. Finley is competing with Robby Ashford for the starting job.  Zach Calzada is also being considered for the job.
"I thought TJ did some really good things in the scrimmage as far as managing the clock and the situations and making sure that we didn't have to call timeouts," head coach Bryan Harsin said following scrimage with just two weeks ahead of the new season.  "So he has a really good awareness on the field. I thought Robby (Ashford) made some plays just standing in the pocket and throwing, made some plays with his feet getting out and scrambling and making a few throws. Zach did a nice job as well, he moved the chains and scored touchdowns."
On Donovan Kaufman and the secondary, Harsin offered:
"Donovan is a really intelligent football player. He's able to get guys lined up and he understands the situation, he understands what we're trying to accomplish. So I think that helps. He's also a really good special-teams player, so we're trying to figure out where to put him without overloading him and getting him on too many.
"And I think he and Keionte Scott, I've mentioned him several times, this guy is really, really good. So both those guys are moving around. I think they are kind of working off of each other and then I think that's raised the level for Nehemiah (Pritchett). Simp (Jaylin Simpson), his level has raised, and for Simpson, the sky is the limit for him. He's a guy that's got tremendous physical talent, tools, and he can really help us." 
What to Know Before You Bet Auburn Futures
Auburn enters this season having lost several players to the transfer portal as well as a number of coaching departures. 
They closed last season with five straight losses and ended 2021 with a 6-7 record.
Road dates at Georgia, Ole Miss, Mississippi State, and Alabama as well as home games against Arkansas and Texas A&M do not bode well for Auburn this season.
Head coach Bryan Harsin was investigated for mistreatment of fellow coaches and players.
This team will be lucky to win 6 games in 2022, but Gambling911.com predicts it will likely fall on this number so we will stay away being that this is the posted total.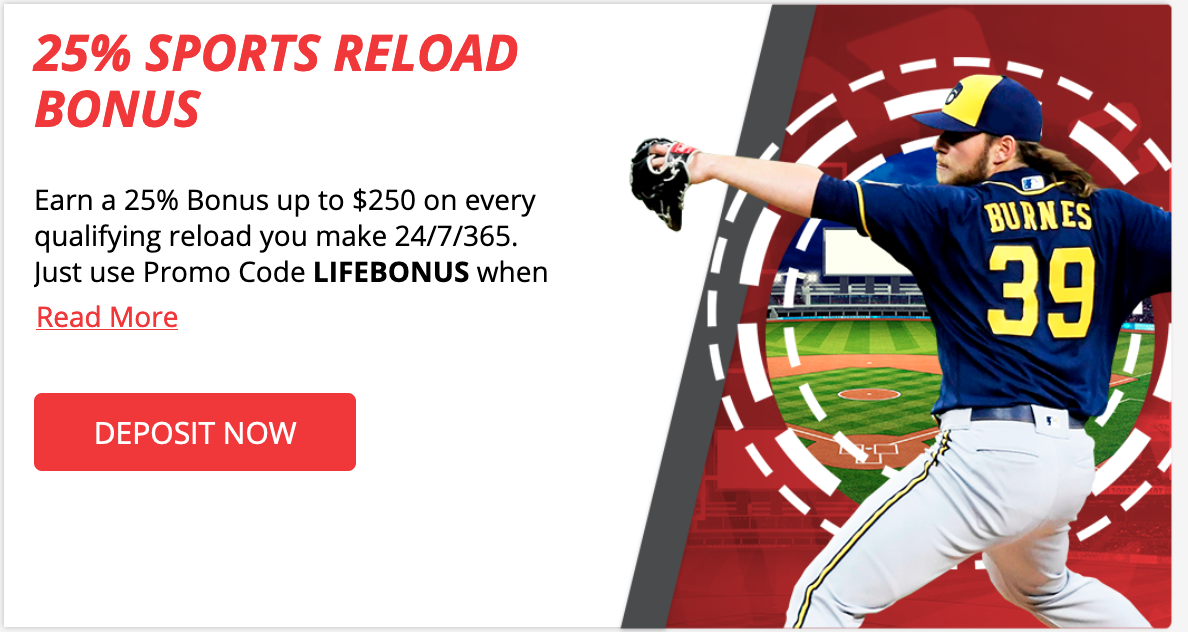 Auburn Tigers 2022 Schedule
Saturday
Sep. 3 Mercer Bears Jordan-Hare Stadium, Auburn, AL7:00pm ETSECN+/ESPN+
Saturday
Sep. 10 San Jose State Spartans Jordan-Hare Stadium, Auburn, AL7:30pm ETESPNU
Saturday
Sep. 17 Penn State Nittany Lions Jordan-Hare Stadium, Auburn, AL3:30pm ETCBS
Saturday
Sep. 24 Missouri Tigers Jordan-Hare Stadium, Auburn, ALTime TBA ETTV TBA
Saturday
Oct. 1 LSU Tigers Jordan-Hare Stadium, Auburn, ALTime TBA ETTV TBA
Saturday
Oct. 8 at Georgia Bulldogs Sanford Stadium, Athens, GATime TBA ETTV TBA
Saturday
Oct. 15 at Ole Miss Rebels Vaught-Hemingway Stadium, Oxford, MSTime TBA ETTV TBA
Saturday
Oct. 22OFF
Saturday
Oct. 29 Arkansas Razorbacks Jordan-Hare Stadium, Auburn, ALTime TBA ETTV TBA
Saturday
Nov. 5 at Mississippi State Bulldogs Davis Wade Stadium, Starkville, MSTime TBA ETTV TBA
Saturday
Nov. 12 Texas A&M Aggies Jordan-Hare Stadium, Auburn, ALTime TBA ETTV TBA
Saturday
Nov. 19 WKU Hilltoppers Jordan-Hare Stadium, Auburn, ALTime TBA ETTV TBA
Saturday
Nov. 26 at Alabama Crimson Tide Bryant-Denny Stadium, Tuscaloosa, ALTime TBA ETTV TBA
Saturday
Dec. 3SEC Championship Mercedes-Benz Stadium, Atlanta, GA4:00pm ET CBS
- Mary Montgomery, Gambling911.com